Djfanes Best Of Zlatan_Turn Up Fans (Latest 2019 Mixtape)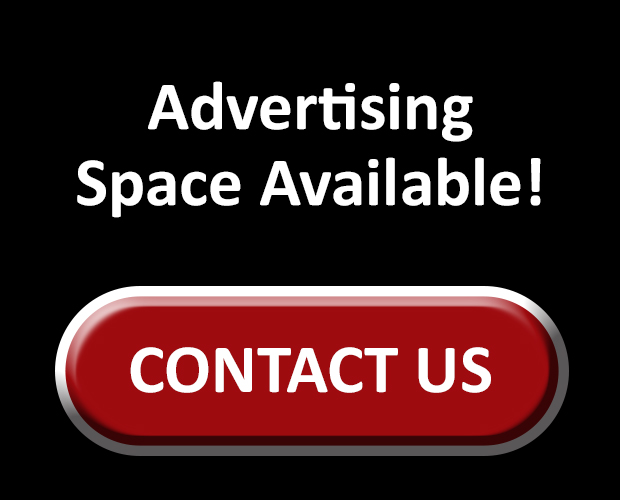 Finest Abuja Baddest Hardest DJ,DJ fanes Brought You This Hit Mad Banger Mix. Tittle Best Of Zlatan Turn Up Fans. Mixtape. Djfanes Is a Young Talented Dj, Who As Plenty Hand Jobs…..
This is a must have mixtape. Enjoy!!!
Follow DJ Fanes on Instagram @DJFANES
Tracklist
1. Rescort-Ft.-Zlatan-Credit-Alert
2. Zlatan_Zanku-Legwork
3. Zlatan_Legover
4. Zlatan_Glory
5. Chillz_ft_Zlatan-_Shake_Body
6. Zlatan x Juls x Damibliz x Worlasi – Kokosa
7. Bally_-_Jaiye_Jaiye_Ft_Zlatan_Lil_Kesh
8. Danagog-Ft.-Zlatan-Ibile-x-Dremo-x-Idowest-Incoming
9. Candy-Bleakz-Ft.-Zlatan-Naira-Marley-Owo-Osu
10. Bryme-Dave-Ft.-Zlatan-Ibile-Body-Soul
11. Rexxie-Ft.-Zlatan-x-Teni-x-Naira-Marley–Foti-Foyin
12. Masterkraft-x-CDQ-x-Zlatan-Are-You-Sure
13. Akintunde-Ft.-Zlatan-Capable
14. Burna_Boy_-_Killin_Dem_ft_Zlatan
15. CAPABLE-Akintunde-ft-Zlatan
16. DMW-ft-Davido-Zlatan-–-Bum-Bum
17. Kunta – "A Day Money" ft. Chinko Ekun x Zlatan
18. Yung6ix & Hanujay Ft. Zlatan – Leg Working
19. Rahman Jago Ft. Zlatan X Chinko Ekun X Junior Boy – Ijo Ope
20. Djfanes_Tf_Zlatan _Sana Wale
21. Zlatan Ibile – "Osanle" ft. Davido
22. Minjin, Zlatan Ibile, Q2 & Genesis Madhouse – Big Ole $ Small Ole
23. Zlatan-Ft.-Lil-Kesh-X-Naira-Marley-Jogor
24. CHIKOEkun – "Able God" f. Lil Kesh & Zlatan
Listen & Download, Djfanes Best Of Zlatan_Turn Up Fans Mixtape below:
Download Mp3
.
NJW Recommended POSTS
SPONSORED: THE FUTURE OF FINANCIAL FREEDOM
Music: Squarelish – PamPam ft Zakim Odogu Prod By Id Cleff
Mixtape: The Tables Have Turned Vol1 | @iammarcykeyz @Djgenesis20

Share this post with your Friends on
NOTE:- Make your comment a bit long to get it approved.
Shanky Grey - Sacrifice
Mz Bree ft Olamide - Motigbana Remix