Mixtape: Dj Kaka – JARASI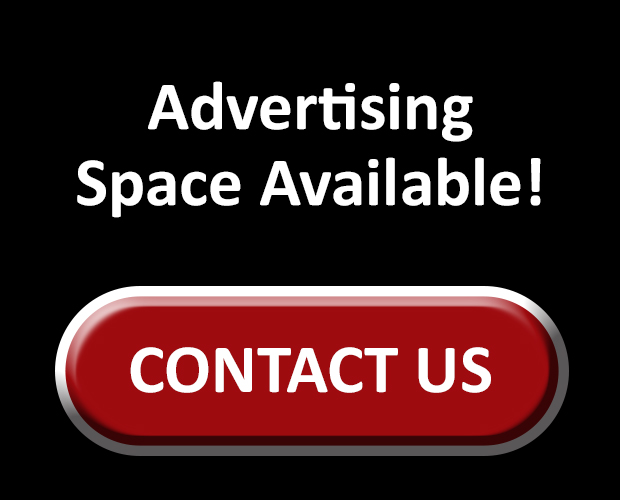 Dj Kaka has Exposure to varied music genres starting from the late 20's hot tracks to the latest beat numbers his highly energetic and gifted personality with ability to control and drive the moods of the audience with Excellent hand and finger dexterity at the music discs also got Knowledge of the most recent and advanced music technologies and competence of working with them……. With no hype, all this above qualification belongs to undisputed, most sort after and award winning DJ Kaka drop his middle of the year mixxtape Title JARASI (PUT MORE) he collaborated with Darootz Media Entertainment.
Follow DJ KAKA & DaROOTZ Media ON Twitter
Whatsapp Contact: +2348051389811 
.
NJW Recommended POSTS
MUSIC: Jozi X Toni – Blessings Prod By D2 Akawaba
Mz Bree – Leg Work Prod By Kizzybeatz
Music: Dare Frost ft Sheun x MDHAZZ – Replacement | @darefrost_
Check Out 3 Things That Can Kill Your Christian Faith
MUSIC: Krozzybeatz – Akwa Ibom The Promise Land

Share this post with your Friends on
NOTE:- Make your comment a bit long to get it approved.
Shanky Grey - Sacrifice
Mz Bree ft Olamide - Motigbana Remix