Audio/Video : MiYAKi -Charisma (DEEP MEMORIES RIDDIM) (Prod by GhMom mix by DJ Wayne)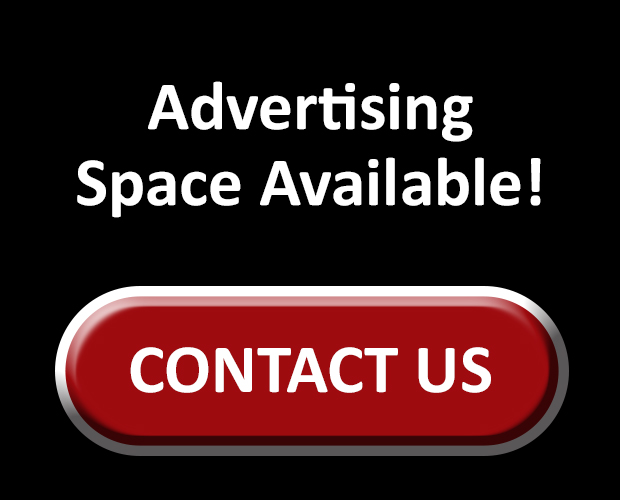 Vision Music Group artiste MiYAKi finally drops his version of Ghmom's (DEEP MEMORIES RIDDIM) and calls his Charisma the song Charisma is an inspirational song with very positive lyrics, one will wonder how an 18-year boy write such an inspiring song.
I think this kid has a brighter future in the music scene, and one out of the many all should look out for in the coming days ahead.
MiYAKi takes us through his recording session of the ''Charisma'' song which he performs the song in the recording studio whiles he plays the piano.
Kindly stream the viral video of MiYAKi performing ''Charisma'' shot by Wondaco and directed by Mod Dee.
Click to get lyrics : https://genius.com/Miyaki-charisma-deep-memories-lyrics
.
NJW Recommended POSTS
MUSIC: Jozi X Toni – Blessings Prod By D2 Akawaba
Mz Bree – Leg Work Prod By Kizzybeatz
Dsaabs – My Small Mama (Prod. Olumix) @iam_dsaabs (#notjustwarri_music)
Buhari cheerful photo with governors in London
Otedola's Wife And Daughter Out in The Streets of London Over Fire Incident At Their Apartment

Share this post with your Friends on
NOTE:- Make your comment a bit long to get it approved.
Shanky Grey - Sacrifice
Mz Bree ft Olamide - Motigbana Remix