Cardi B's Husband Offset Was Once A Backup Dancer For Whitney Houston [See Video]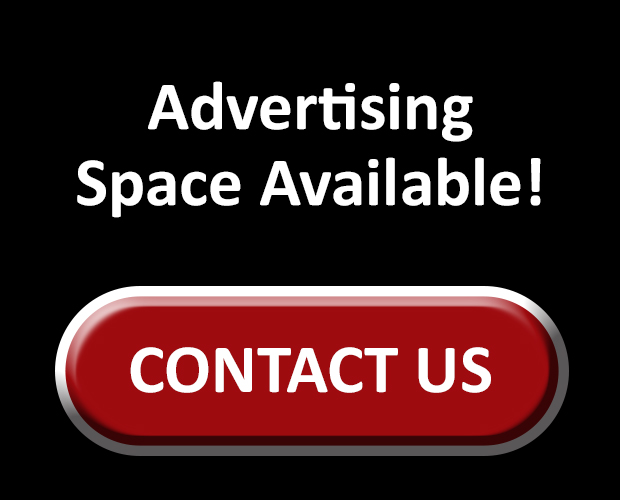 [image: image.png]
It has been uncovered that Migos rapper and*Cardi B*'s husband, *Offset*, was a backup dancer for* Whitney Houston.*
The hip-hop star was just 10 when he appeared in Whitney Houston's 'Whatchulookinat' music video which featured on the late singer's fifth studio album
This comes days after Offset posted an old photograph from the set of Houston's video for her 2002 single 'Whatchulookinat' on Instagram back on November 18. "I been doing this entertainment, God my witness – which one is me?" he captioned the photo.

.
NJW Recommended POSTS
Music: J.Fred – Merciful God
19-year-old girl stabs her husband to death over alleged infidelity
Music: D-Brickz – Am In Love Prod By Kizzybeat

Share this post with your Friends on
NOTE:- Make your comment a bit long to get it approved.
Shanky Grey - Sacrifice
Mz Bree ft Olamide - Motigbana Remix