CMS Jason ft Prom Dilly – Pray (Teni Cover) Prod By JeffBeatz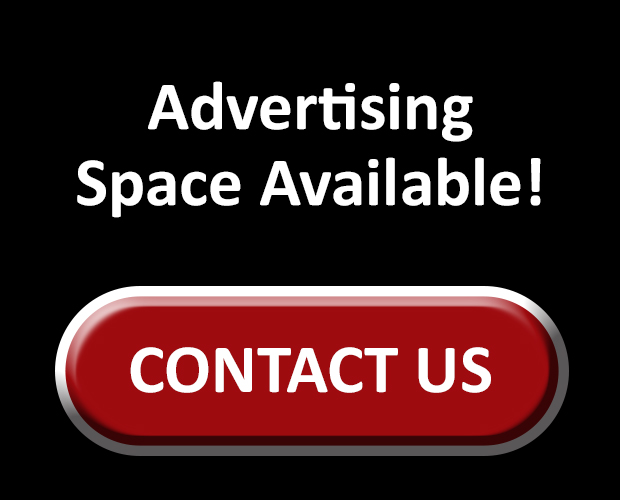 Its another one from Perez entertainment
And this time its still from thier number 1 Super pigin English rapper (CMS_JASON) along side featuring an upcoming female rising star (PROM_DILLY) the song its tittle (PRAY)its a cover but not a mix tape which was produced by one of delta state finest producer (Jeff_beat)… Management number (07087956546).
.
NJW Recommended POSTS
Music: Flowxx Planet Shaker – Oluwa Lomo Next
News: Competition by Yung6ix #RespekOnMyName | @yung6ix
Advert: Facebook Carnival

Share this post with your Friends on
NOTE:- Make your comment a bit long to get it approved.
Shanky Grey - Sacrifice
Mz Bree ft Olamide - Motigbana Remix