Music: Eyestrong – Wahala Cypher ft 2gee (Official Audio)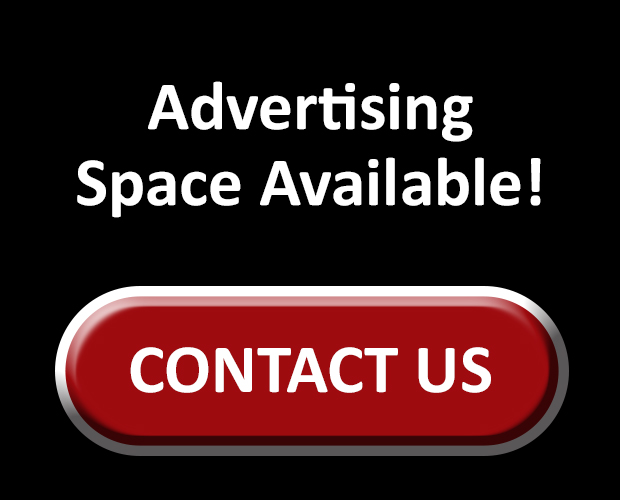 Still making hits back to back this sensational Afro pop singer Eyestrong is never relentless on his push.
And now he's back again with another amazing single Tittled Wahalla cypher ft 2gee. Be rest assured it gonna bang ur speakers 🔊 🔊
.
NJW Recommended POSTS
Throw Back News: Hon. Griftson Timeyin Omatsuli Congratulates Akpevwe And Emmanuel
Music:Joshua K X Promise J – Lift Our Voice | @iamjoshua_k @iampromisej
Watch Simi Kneels Down Before Adekunle Gold On Stage

Share this post with your Friends on
NOTE:- Make your comment a bit long to get it approved.
Shanky Grey - Sacrifice
Mz Bree ft Olamide - Motigbana Remix