Jozi – Odo Prod By Double Pro | @JoziSneh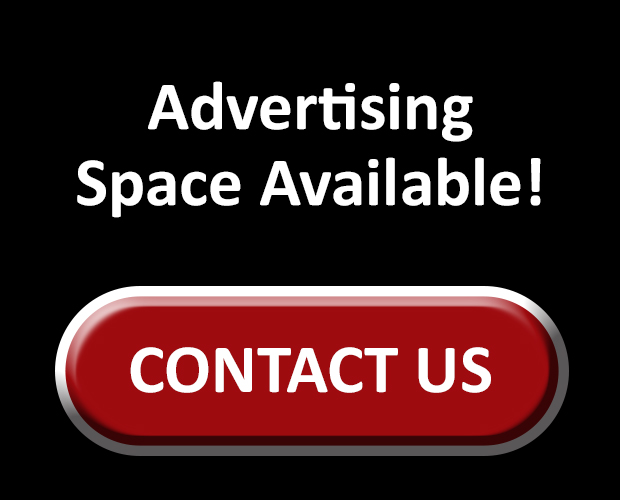 Obuareghe joseph known by his stage name JOZI popularly known as JOZISNEH is a rapper, singer and song writer under Notjustwarri management. Still unsigned to any record label or record deal. Jozi has released bangers in over a year leaving his mark one song at a time on the surface of Nigeria music scene and other countries banging him an international collaboration in that sense. ODO, a love song with a spice of Afro pop and dance hall..This is massive tune that would blow your mind. Video Coming Soon
.
NJW Recommended POSTS
Music: Brown Edu – Love Swag ft Lakrim X Ejekxs cc. @brownedu_dcr
Instrumental: Lennon Beatx – Feel Alright (Free Beat)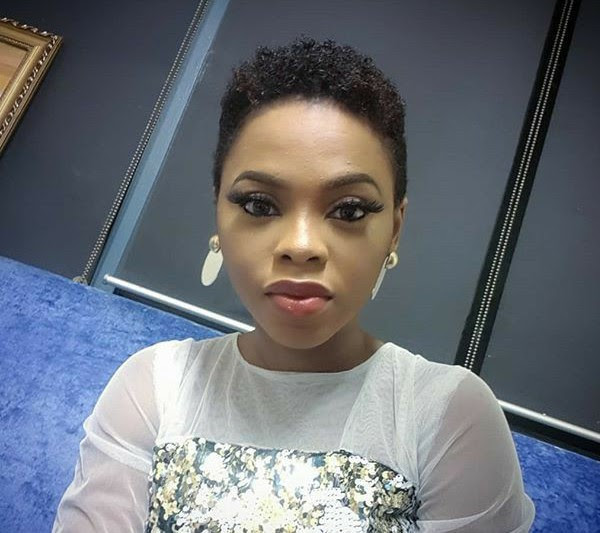 Singer Chidinma – If You Are Dating A Fine Person And You Love Your Health, Please Don't Go Through Their Phones

Share this post with your Friends on
NOTE:- Make your comment a bit long to get it approved.
Shanky Grey - Sacrifice
Mz Bree ft Olamide - Motigbana Remix