Music: Kizzy Beat ft Victor AD – Who Care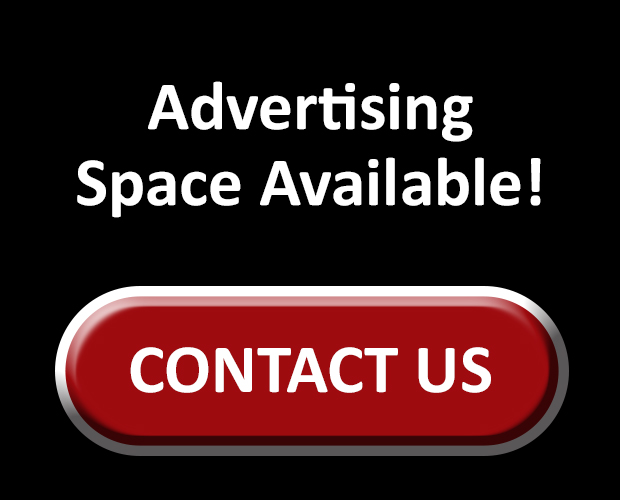 Download Now
Kizzy Beat With Another Sound ft Victor AD title WHo Care's
An Afro Beat Hip Music YOu Can Dance to it and dont forget to share it
.
NJW Recommended POSTS
MUSIC: Jozi X Toni – Blessings Prod By D2 Akawaba
Mz Bree – Leg Work Prod By Kizzybeatz
THIS WILL SHOCK YOU!! See How Much Globacom Pays Their Staff Monthly?
FreeBeat: Afro Cypher Part2 (Prod By Endeetone)
Dremo – Who? (Prod. Phantom) (#notjustwarri_music)

Share this post with your Friends on
NOTE:- Make your comment a bit long to get it approved.
Shanky Grey - Sacrifice
Mz Bree ft Olamide - Motigbana Remix