Music: Aren Fufu – Egba Woma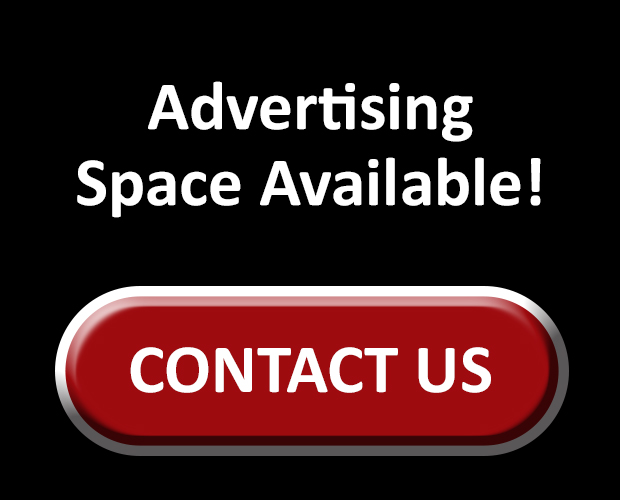 Music: Aren Fufu – Egba Woma.when it comes to music, Aren Fufu one of eggon land speaks reality, the last one was Hawkerz and now comes Egba Woma which means "there is talk" in his native language, Eggon.
Egba Woma talks about his true life story(misfortunes & breakthrough) which virtually every one who made it once experience.
Don't just dance to the tune,connect with the sayings.
[DOWNLOAD] Music: Aren Fufu – Egba Woma
.
NJW Recommended POSTS
Video: Wizkid – More ft R2bees (lyrics Video) | @r2bees @wizkidayo
Koko Master, D'banj's "King Don Come" Album Grabs The #1 Spot On Itunes
MUSIC: Nayme Harvey – Matter @nayme_harvey

Share this post with your Friends on
NOTE:- Make your comment a bit long to get it approved.
Shanky Grey - Sacrifice
Mz Bree ft Olamide - Motigbana Remix