Music: C'Mione – Reason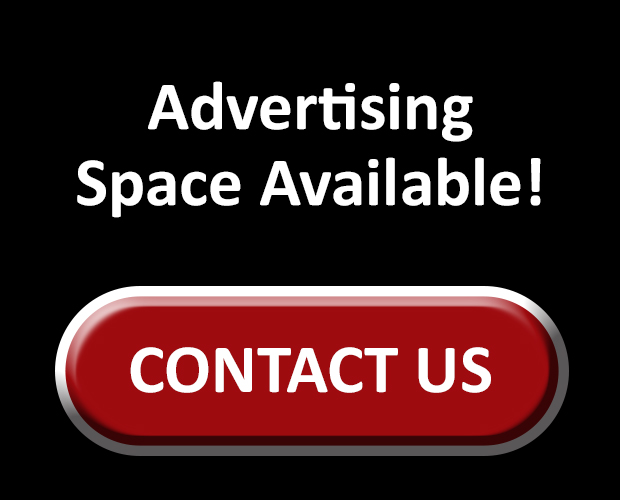 C'mione popularly called bigshop is one of d best music producer n sound engineer in Nigeria 4 d past 19years in d music industry who got inspired in d things of God n coming out with a single base on his profiting in his believe.
.
NJW Recommended POSTS
MUSIC: Jozi X Toni – Blessings Prod By D2 Akawaba
Mz Bree – Leg Work Prod By Kizzybeatz
Music: Kizito – Dance ft Jaddo & Mryz Bankz | @ogakizito
Tips: The Six Crazy Places Where You Need To Have S*X
Expensive – Ginger @itsXpensive (#notjustwarri_music)

Share this post with your Friends on
NOTE:- Make your comment a bit long to get it approved.
Shanky Grey - Sacrifice
Mz Bree ft Olamide - Motigbana Remix