Music: D-General – He Will Make A Way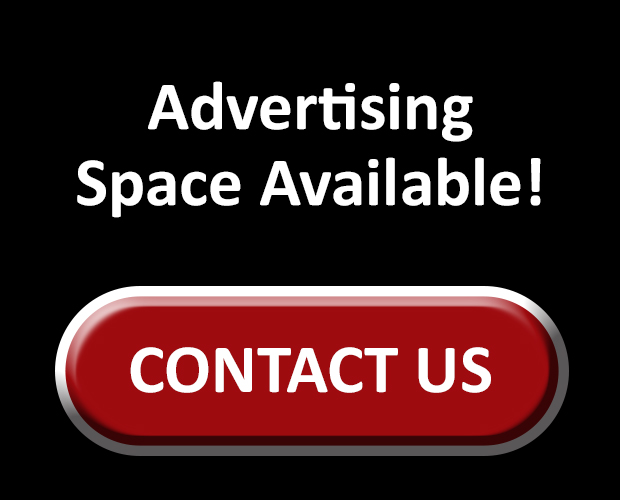 Valentine Daniel.A.k.a D-general is song writer, singer, a cinematographer and film director who hail from Edo state, Born Febraury 14th and was brought up in Ogun State where he had his primary,secondary and tertiary education.
This is his new track "He Will Make A way" its is about hope , Telling people not to give up in life and also give in to committing suicide no matter what they are going through that hopefully God will make a way.
.
NJW Recommended POSTS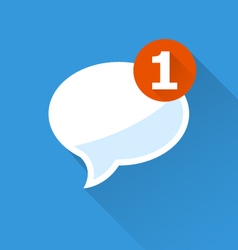 Professor commits suicide in Benue(Photo)
Johnny Jeda – Hold me Tight ft Frankie Free
The Reply Dammy Krane Gave To A Fan After He Asked If He Used Fake Credit Card For Shopping Again

Share this post with your Friends on
NOTE:- Make your comment a bit long to get it approved.
Shanky Grey - Sacrifice
Mz Bree ft Olamide - Motigbana Remix