Music: Jmol – Etie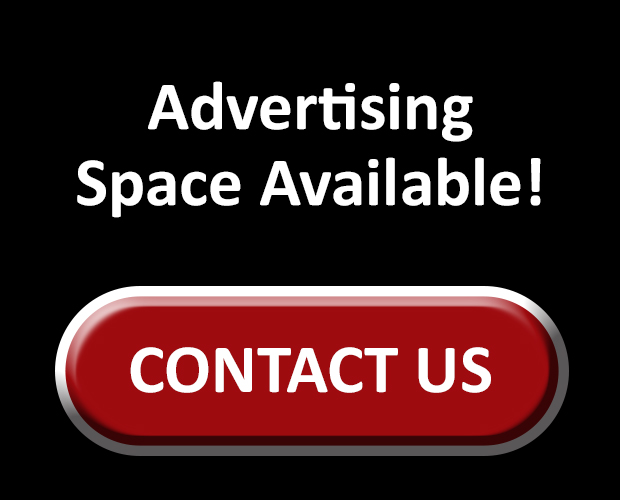 Jmol a rap guru and star is back with another dope track titled "BACK ETIE". After the drop of his last track titled "Thanks 2 Jah". The Nigeria fast rising and talented artiste decided to hit his fans with this dope track and also to let the music industry know how prepared he is.
"BACK ETIE" is his first single of the year 2019.
Listen and Download Below:
.
NJW Recommended POSTS
MUSIC: Jozi X Toni – Blessings Prod By D2 Akawaba
Mz Bree – Leg Work Prod By Kizzybeatz
Senate okays independent candidature for elections, rejects devolution of powers
NJW Music: EFE – Lagos | @efemoney
Music: Ameena – Yawah

Share this post with your Friends on
NOTE:- Make your comment a bit long to get it approved.
Shanky Grey - Sacrifice
Mz Bree ft Olamide - Motigbana Remix