Music: King Sammie – Wole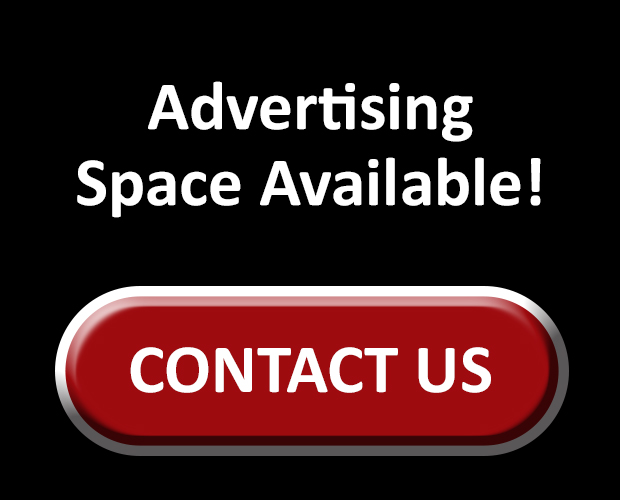 Rapper King Sammie comes through with a very dope commercial tune titled WOLE.
The song is a follow up to his IJOBA ALAGBADA single which got massive downloads and impressions, King Sammie diversifies tune wise as he showcases his vocal skills having being renowned to be a lyricist and poet.
It's a massive song you'll definitely enjoy when it burst your speakers.
.
NJW Recommended POSTS
Music: Tobi Oye ft Ben Jossy – Live For You (pro by Ben Jossy) | @tobioye
Full Album: Drake – More Life
Drake Launches 'God's Plan' Kindness Challenge

Share this post with your Friends on
NOTE:- Make your comment a bit long to get it approved.
Shanky Grey - Sacrifice
Mz Bree ft Olamide - Motigbana Remix