MUSIC: Oritse Femi – Parmanent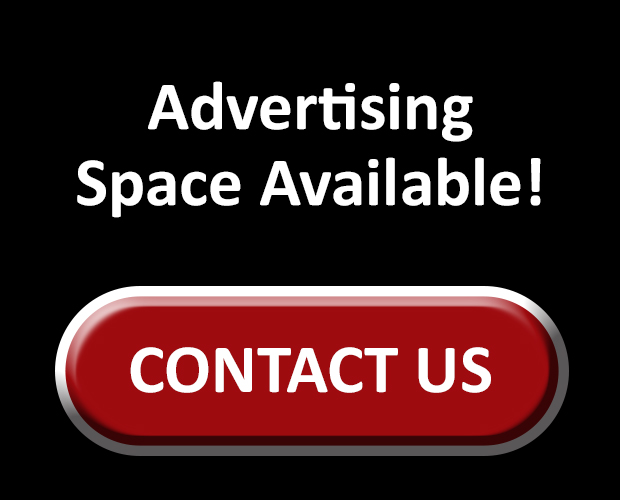 Download and listen to Oritse Femi – Parmanent
Oritse Femi comes through with a fresh sound to kick off the year after the release of "Make Am" video. The new single is titled "Parmanent" and the MSN Gang leader sings his whole heart to God.
On "Parmanent" Oritse Femi prays to God to make our blessings permanent this year because we work daily to survive in the country. The production credit of this deep record goes to Sammy Tex, Mixed and Mastered by Dabeat. Take a listen to the track below and be sure to share your views on the comment section of the site let us know what you think about the track
Listen Below
DOWNLOAD Oritse Femi – Parmanent
.
NJW Recommended POSTS
MUSIC: Jozi X Toni – Blessings Prod By D2 Akawaba
Mz Bree – Leg Work Prod By Kizzybeatz
Ajofe StreetMic – Sweet XVI (#Notjustwarri_music)
Music: Wizkid ft Major Lazer – Naughty Ride
Mp3 Download: Nasty C – RedBullMusicZA (Freestyle)

Share this post with your Friends on
NOTE:- Make your comment a bit long to get it approved.
Shanky Grey - Sacrifice
Mz Bree ft Olamide - Motigbana Remix