Orobosa Phil – Ivie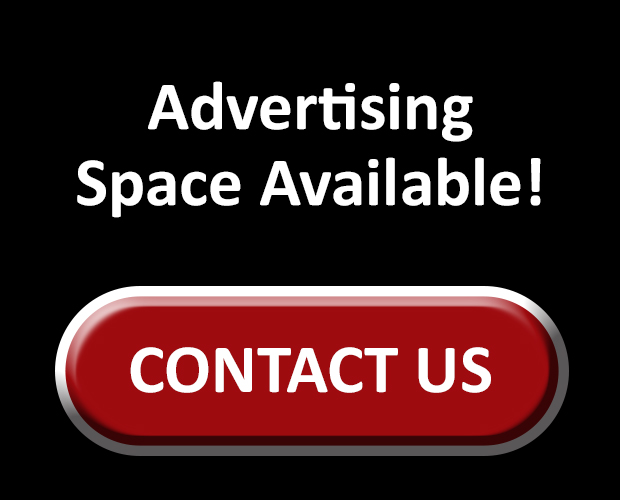 Ivie is an African female name which means beads
An African female name which means royalty
Beads is very significant to the Africans, it's the pride of Africa, beads is wealth, beads is everything and everything is beads. It represents beauty, culture, pride and royalty to the African race and beyond.
Beads is royalty, the richness of the king or queen's palace is not complete without the decorations of the beads.
Like a special effect to the sound, so the beads are to the African race…
It adds special effects to the beauty of an African woman.
Also used for traditional marriages and for chieftaincy title.
Beads can be used as necklace
Wrist beads
Waist beads
Ankle beads
Decoration of the hair
Etc.
.
NJW Recommended POSTS
Music: Sirlammz – Owo (Prod. By Mansa Jabulani) | @lyrical_lammz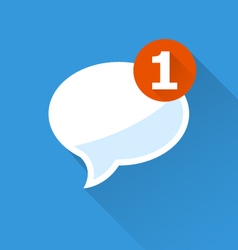 Music: Big6ix – No Regrets
Lady Recounts How She Almost Died Through Excessive Use of Birth Control

Share this post with your Friends on
NOTE:- Make your comment a bit long to get it approved.
Shanky Grey - Sacrifice
Mz Bree ft Olamide - Motigbana Remix