Music: Tony Iykman – Happy Dance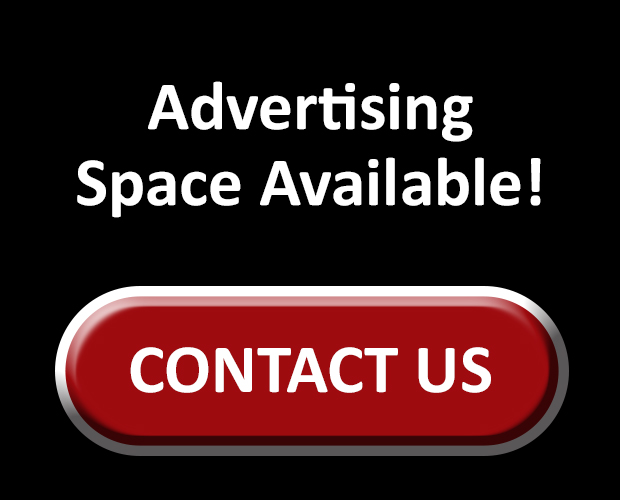 Tony Iykman is a Nigerian musician, known for his kind of afropop / hi life sound and he is here to keep the old ones & young ones dancing with this newly released tune which you would find pleasing titled HAPPY DANCE.
.
NJW Recommended POSTS
MUSIC: Jozi X Toni – Blessings Prod By D2 Akawaba
Mz Bree – Leg Work Prod By Kizzybeatz
Aterre – Leave Story (Official Mp3)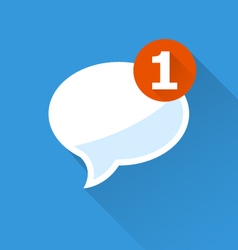 Video Kida Kudz & Abra Cadabra – Roll Up | @kidakingin @abznoproblem17
Music: Tinz Pop – Controller ft Jesse Blinks

Share this post with your Friends on
NOTE:- Make your comment a bit long to get it approved.
Shanky Grey - Sacrifice
Mz Bree ft Olamide - Motigbana Remix