DJ Cuppy Gets Her Rolls Royce Phantom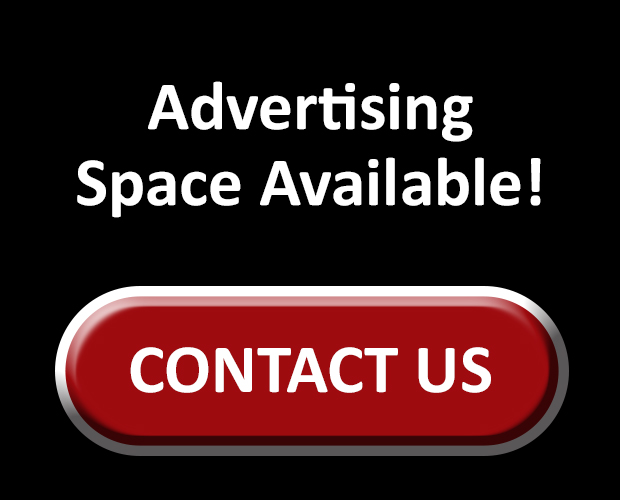 [image: image.png]
Billionaire daughter, Florence Otedola aka DJ Cuppy took to her IG page to show off a Rolls Royce Phantom which she says she waited for 13 months for it to be built to her specification. She didn't say if she bought it herself or was a gift from her papa.

.
NJW Recommended POSTS
Video: Davido – Issue
NOTE:- Make your comment a bit long to get it approved.
Shanky Grey - Sacrifice
Mz Bree ft Olamide - Motigbana Remix