Miyaki Is The Most Humble Artiste I Have Worked With So Far – Road Manager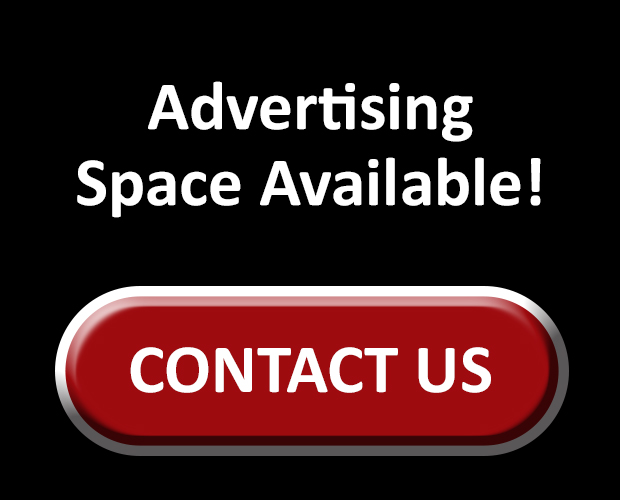 Many artistes, especially after making one or two hits turn to become strong headed and wouldn't take anyone's advise for anything.
Many people, who were once the talk of town and great personalities are now ashes on the ground due to pride and disobedience.
However, the road manager of the youngest member of VMG Record label, Miyaki, says he is still towing the right line by being humble.
Emmanuel Opare Boafo, best known as Mod Dee, who also doubles as the DJ of the artiste in a recent interview stated that Miyaki is the most humble artiste he has worked with so far.
According to Mod Dee, he has worked with a lot of artistes before, hence he knows what he means when he says Miyaki is a humble guy.
He further revealed that a lot of these artistes he worked with before Miyaki have failed in their career due to their pride.
"I've worked with a few artistes before Miyaki and I must this lad is a good and humble one. Most of my previous artistes allowed fame and pride to get to their heads and today, they are back to zero. But Miyaki listens to every advice given him from the management. I know he's got a long way to go but if he continues this way, the sky will surely be his limit. He's my most humble artiste so far" he said.
.
NJW Recommended POSTS
MUSIC: Jozi X Toni – Blessings Prod By D2 Akawaba
Mz Bree – Leg Work Prod By Kizzybeatz
Music: Ovix – My Baby ft Wis Collins
Twitter User Explains Why People Born Between 1985 And 1995 Are The Most Unique Generation of All Time
KiddYong – Calling Me (Fall Cover) #Notjustwarri_music

Share this post with your Friends on
NOTE:- Make your comment a bit long to get it approved.
Shanky Grey - Sacrifice
Mz Bree ft Olamide - Motigbana Remix