PM Nation Signs Three Artistes For 30 Million Naira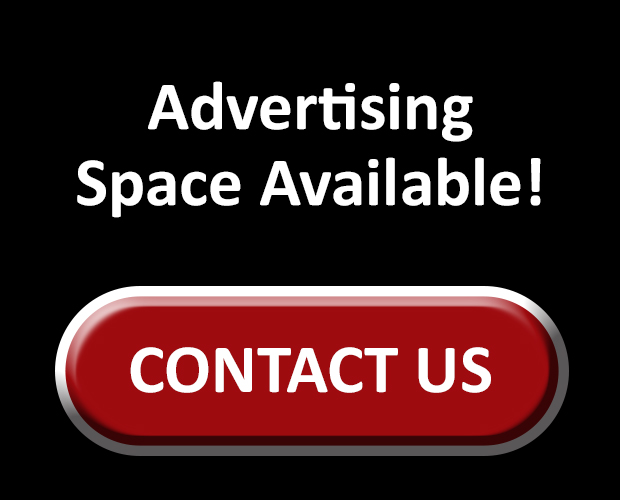 PM Nation, Nigeria's Newest Record Label officially unveils three new artists under the label imprint. Having searched thoroughly, the label on the 30th of october 2018 officially signed a 5 years deal worth 30million naira with the three artists namely, Umoru Shaibu a.k.a Pedro Milli as the front act, Bright Ajayi who goes by the stage name Brightest and also a 15years old yoruba indegenous rapper from Ibadan Qasim Abdulrahman a.k.a Blizzy Lion. 
The artists were given a 10Million Naira deal individually with a management deal with Radioplug NG. According to the label manager Tha Unpredikted Jesus who is the ceo of radioplugng, the label is aimed at developing and noturing raw talents from the street and we promise the fans and general public some good music as we are working on lots of surprise packages for the listening pleasure of good music listeners.
follow the artists in twitter: @itz_Pedromilli , @itz_brightest and @itz_blizzylion
Instagram @itz_Pedromilli, @itz_brightest & @itz_blizzylion
For more enquiries and informations on the label and artists you can always connect with RadioplugNG on Instagram

.
NJW Recommended POSTS
MUSIC: Jozi X Toni – Blessings Prod By D2 Akawaba
Mz Bree – Leg Work Prod By Kizzybeatz
Joe Amani – Economy + More Liquor | @joeamanimusic1 @eastgaterecordz
Lagos State Police Reacts To Reports That DJ Olu And Chime Died Of Drug Overdose
Mixtape: Hip-hop Mixtape Vol2 (Hosted by @DJJEMZZY)

Share this post with your Friends on
NOTE:- Make your comment a bit long to get it approved.
Shanky Grey - Sacrifice
Mz Bree ft Olamide - Motigbana Remix