POSSIBLE COLLABORATION BETWEEN BIG SHAQ aka Man's not hot AND MIYAKI ?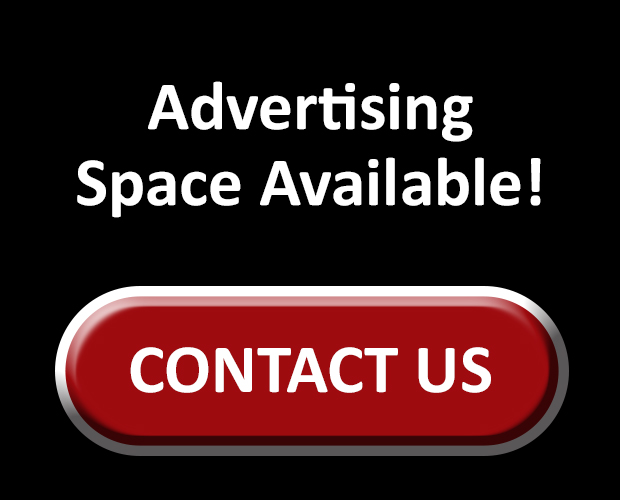 Recent post of Miyaki on his  facebook page with Big Shaq(man's not hot)captioned Man's hot making bangers in the studio 👑 🦁 x big bro Michael Dapaah,  creates flames as fans of Miyaki ask questions about whether there's going to be a possible collaboration  of the young artist and Big Shaq.
Fans of Miyaki are expecting a lot from him because they believe he's got what it takes to take Ghanaian and African music to the world, and so a collaboration with  Big Shaq would be a big  opportunity for him.
.
NJW Recommended POSTS
MUSIC: Jozi X Toni – Blessings Prod By D2 Akawaba
Mz Bree – Leg Work Prod By Kizzybeatz
Music Premiere : BOBBY TEE ( Badda Than Dem ) Prod By DYC – Money KushGang Records
Lil Cruz – OSHA Pra Pra Ft Rhino Milli
Njw Music: Wonderkid ft Sonia B – Mind is Living | @i_am_wonderkid1

Share this post with your Friends on
NOTE:- Make your comment a bit long to get it approved.
Shanky Grey - Sacrifice
Mz Bree ft Olamide - Motigbana Remix