Rapper A$AP Rocky Shows off Different Sizes of Bras Thrown At Him On Stage [Photos]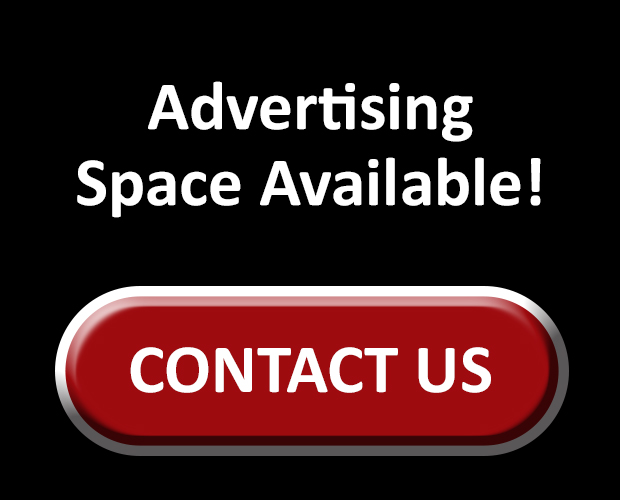 New York rapper, A$AP Rocky who is currently on tour in the US took to Instagram to share photos of different sizes of bras some of his crazy female fans threw at him on stage.
Captioning of the photos, the 30-year-old rapper wrote: 'THANK$ LADIE$'
.
NJW Recommended POSTS
Rick Ross Changes His Mind On Signing Female Artists
Photo: Security guard rapes CCC prophetess in Ondo
MUSIC: Vick-C – For Your Love

Share this post with your Friends on
NOTE:- Make your comment a bit long to get it approved.
Shanky Grey - Sacrifice
Mz Bree ft Olamide - Motigbana Remix