Video: Kizz Daniel Hilariously Mocks Nigerian Women Who Copy Foreigners By Sniffing Rose Flowers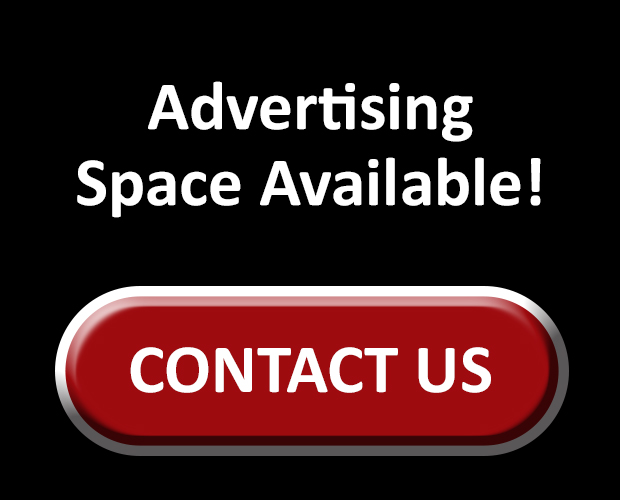 Kizz Daniel can't seem to understand what women enjoy in sniffing flowers and he has shared a hilarious video to express his confusion.
The singer is seen in the video sniffing a red rose. He concluded that the flower has no spectacular smell as women make it seem. According to him, flowers smell like boiled leaf.
He jokingly mocked Nigerian women who make a big deal out of sniffing flowers, saying: "First, I don't understand what people smell in this… No perfume smell… Just leaf… And Nigerians, all the girls, they'll give them plastic rose, you'll be doing (sniffs rose) 'oh smells good'. Ni*** it smells like leaf. Don't be a bastard. It smells like leaf."
He shared the hilarious video and captioned it: "What y'all smell in this ?! _\ ROSE Smells like boiled leaf."
.
NJW Recommended POSTS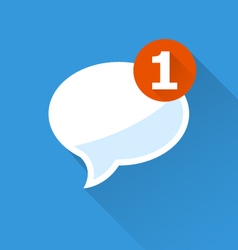 Video: Tekno – Diana
Music : Samzybee -Baby Na Sugar
Music: Lil Wayne – Start This Shit Off Right (Preview) Ft. Mannie Fresh

Share this post with your Friends on
NOTE:- Make your comment a bit long to get it approved.
Shanky Grey - Sacrifice
Mz Bree ft Olamide - Motigbana Remix