Zeal of VVIP Fame Adds A Milestone Today(PHOTOS)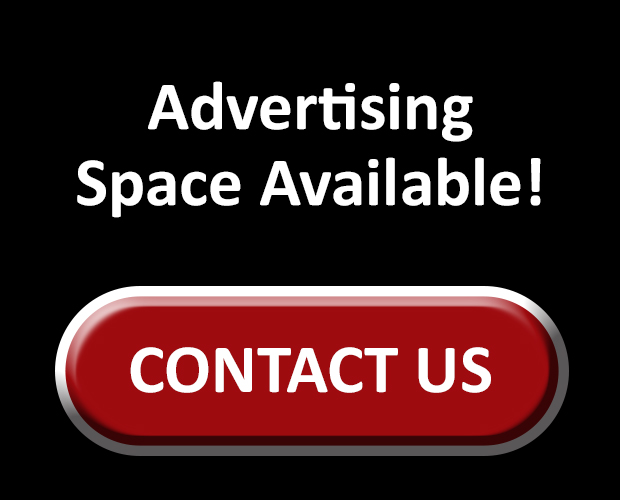 Dope and multi-talented singer from the legendary music group VVIP, Abdul Hamid Ibrahim known in showbiz as Zeal is plus one years today, July 25, 2018.
Zeal, formerly called Lazzy is one of the longest serving members of the group and the lead singer.
He was part when it was formerly known as Vision In Progress(VIP). This was made up of himself(as Lazzy),  Friction, Promzy, Prodigal and Bone.
However, Friction and Bone quit the group, leaving the trio – Promzy, Lazzy and Prodigal.
The three churned out several hits together until 2013 when Promzy also left the group.
Reggie Rockstone joined the remaining two and renamed the group VVIP.
VIP/VVIP has songs like 'Yede Aba', 'Daben Na Odo Beba', 'Ahomka Wom', 'Selfie,' 'Skolom', among many others.
He, on the other hand has solo songs such as 'humangata', 'kayikomi', among others.
We at Ghaflagh.com are wising the legendary musician a marvelous happy birthday!
Photos of Zeal below;
.
NJW Recommended POSTS
Music: Donsun – Gbagam (Connect)
MUSIC PREMIER: Krayzie Tee Ft Kvng Soulz – Mr ExecuThief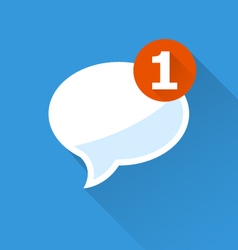 Miyaki Thanks, Zeal Of VVIP Fame For Bringing Him Into Limelight On His Birthday

Share this post with your Friends on
NOTE:- Make your comment a bit long to get it approved.
Shanky Grey - Sacrifice
Mz Bree ft Olamide - Motigbana Remix