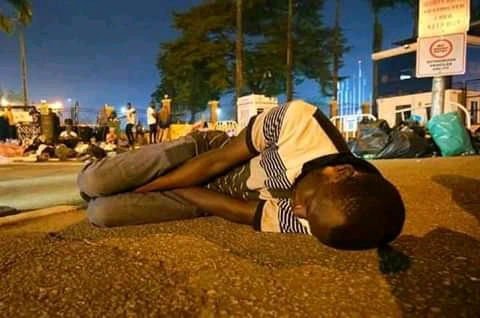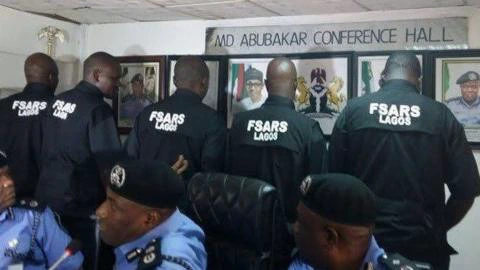 WhatsApp Group NJW Update
Can you believe it? The revolution didn't sleep all night. And when they did, it was on the roadside. These are one of the many resistance of the brutality in the country. Personally, I am very proud of my generation. The youths in this generation are willing to do whatever it takes to bring justice and order to our beloved country. In fact, see some photos of what went down last night during this serious protest.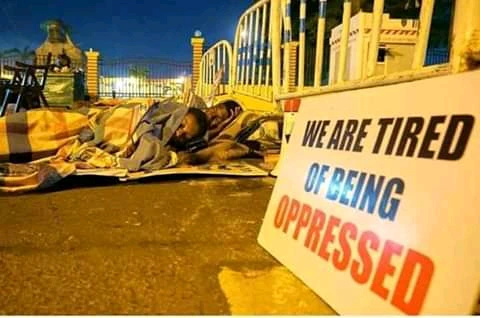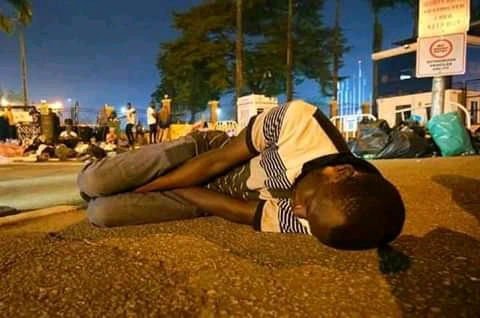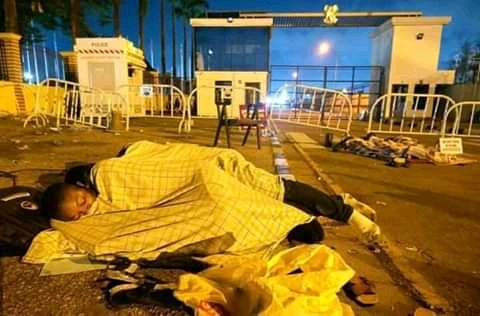 WhatsApp Group NJW Update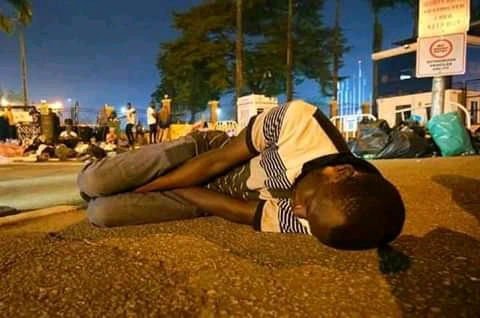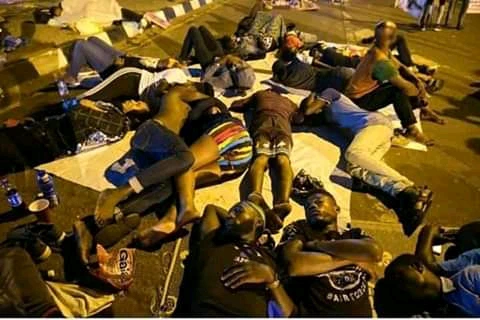 In one of the post cards we can clearly see the bold imprition that says, "WE ARE TIRED OF BEING OPRRESSED". What a generation! Nigeria owes this youth everything. Never have I seen a time where the youths say in one voice, "Enough is enough!". I'm really full of gratitude towards these youths who are putting their lives, health, time and even resources to bring back order to our country. I have to admit and everyone will agree with me: This must go down in the history of Nigeria.