Children playground are a very lovely place to go, children prefer going to the playground than going to school, there are some beautiful playground that children will like to visit, same as the awkward looking playground that looks very strange.
Below are some of the children playground that looks like another thing entirely.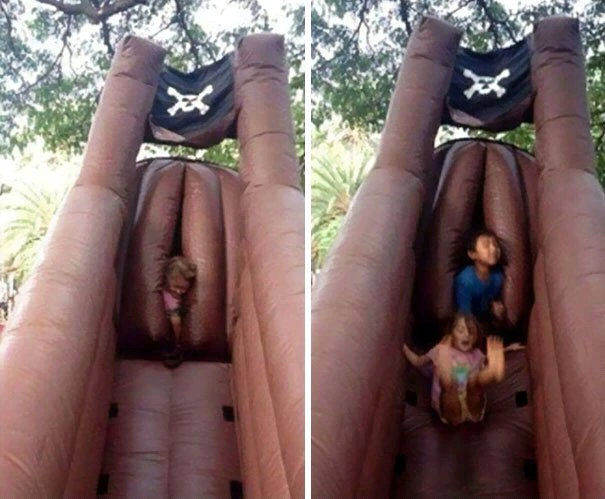 1. This is not what you're thinking, this is a children playground, that look so strange and ugly.
As you can see, the children in it are enjoying their day
2. This is a playground that looks like a Spiderman, but as you can see the Spiderman is so ugly.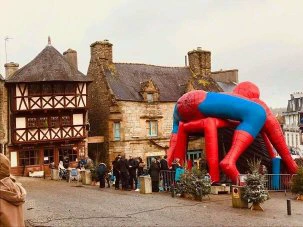 3. This is another strange playgrounds that looks like an elephant, this type of playground that looks so annoying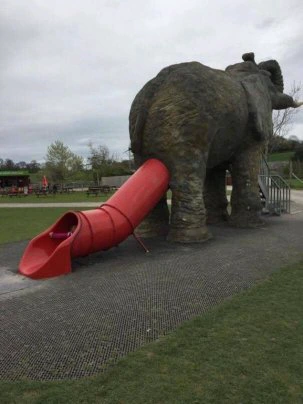 4. I don't really know what I can call this but, you can see it's a playgrounds tho.
5. This is a zebra looking playground for children, this is so awkward and ugly.