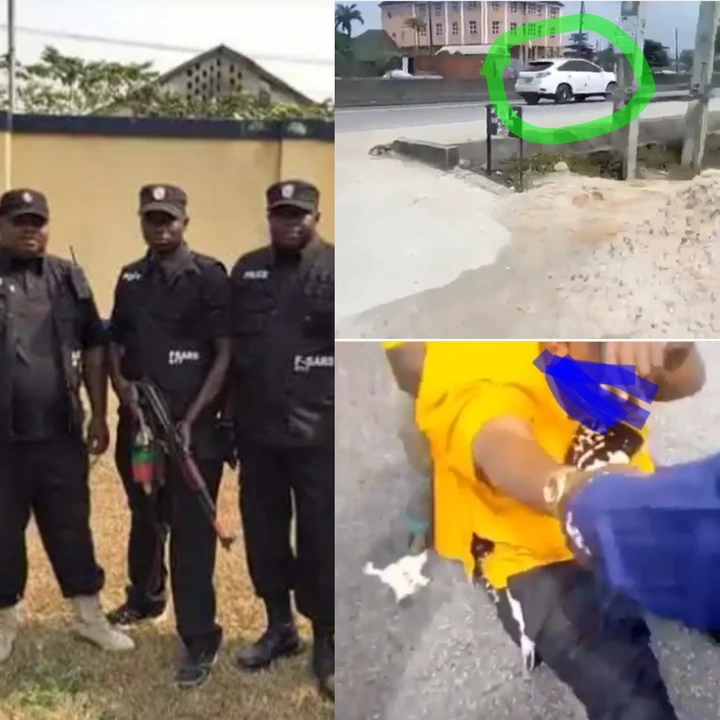 Special Anti-Robbery Squad ( SARS ) is a dreaded controversial unit of the Nigeria Police Force. The Special Anti-Robbery Squad is a unit under the Force Criminal Investigation and Intelligence Department headed by the Deputy Inspector General of Police Anthony Ogbizi. The DIG receives its directives from the Inspector General of Police. While the police unit has proven effective against crime, SARS have become a controversial police unit in Nigeria since 2012 according to reports. Though there have been several protests that SARS should be withdrawn from the police force, all effort failed.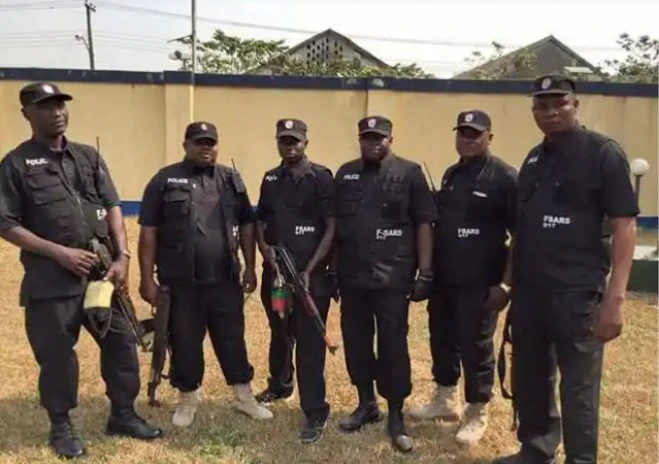 A heartbreaking video currently circulating on Instagram showing the moment SARS operative gunned down a man and ran away with his Lexus SUV car is trailing so many reactions on Instagram by its users.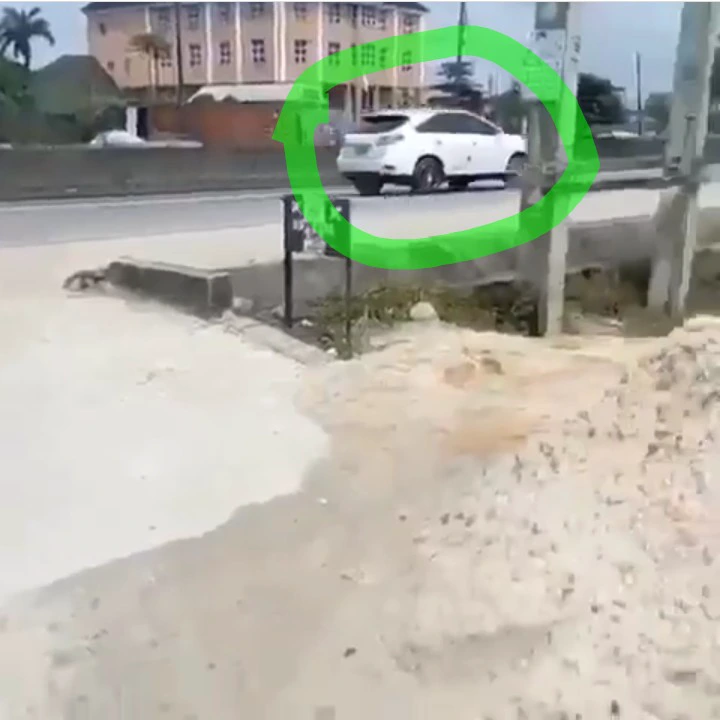 A video currently circulating on Instagram shows 5 young men screaming and running for the safety of a young man allegedly gunned down by SARS operatives.