The outbreak of the deadly pandemic disease,Coronavirus which has caused the closure of school Nationwide has really affected this year's BECE.
See the new amended timetable for the 2020 BECE Examination.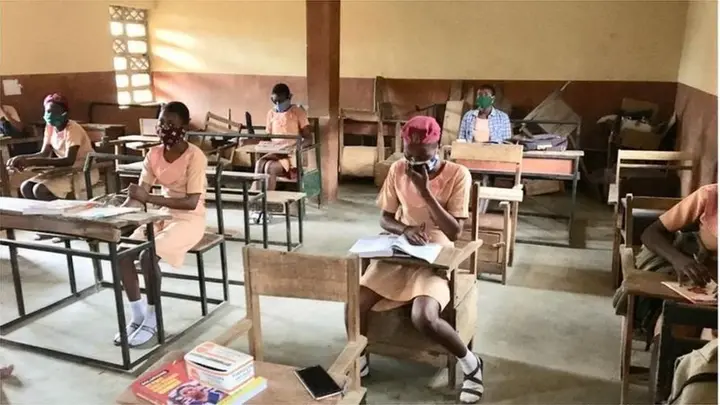 WhatsApp Group NJW Update
An amended final timetable for Basic Education Certificate Examination (BECE) has been released by the West African Examination Council (WAEC).
This year BECE will commence on Monday, September 14,2020 to Friday, September 18,2020.
In the month of March,2020,the Ministry of Education received orders from the Federal Government of Nigeria under the governance of His Excellency Muhammadu Buhari, the General Commander Of the Federal Republic of Nigeria(GCFRN) that all schools in the country should be closed because of the pandemic disease outbreak. And this has actually affected the external examinations that were supposed to be done this year but the West African Examination Council has really considered the students and decided to amend the former timetable and come out with a new timetable for the external examination