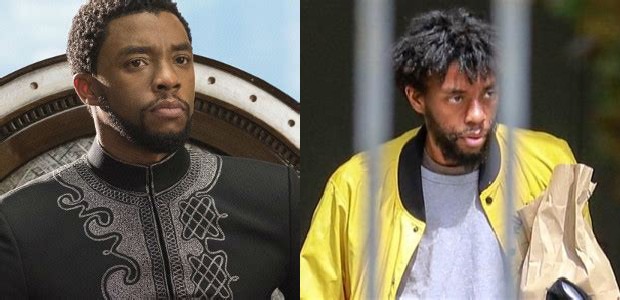 WhatsApp Group NJW Update
It's with deep sense of grief that the Hollywood industry and the world at large are mourning the death of one of it's legendary stars who featured in the epic, world class and most loved movie titled: Black Panther.
WhatsApp Group NJW Update
He has skyrocketed to fame In the role of King TChalla in 2018. But then, in case you do not know, his real name is Chadwick Boseman and not black panther.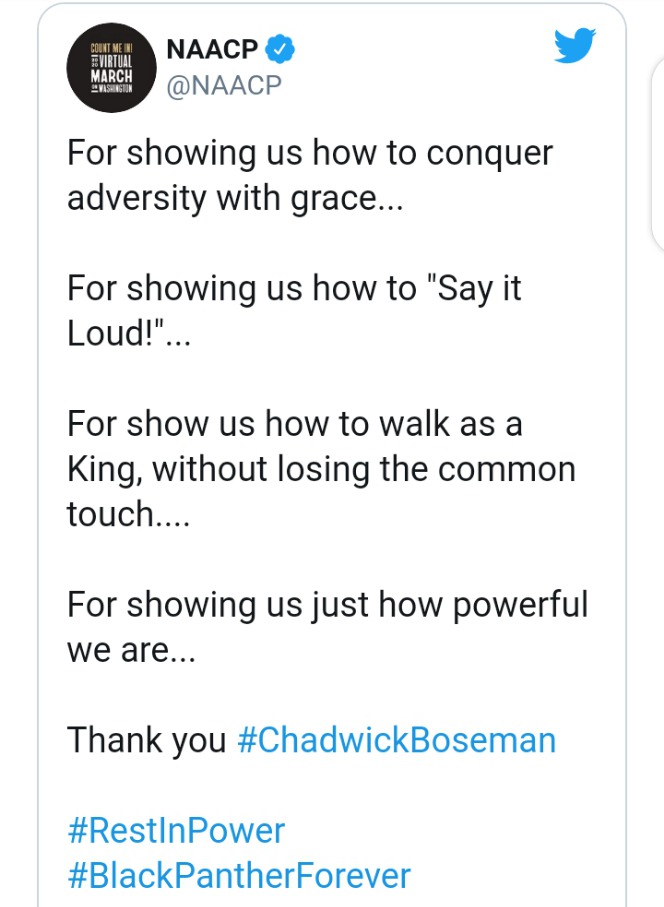 As a super star that he is, Boseman had never spoken a word to the public or anyone concerning his health challenge except his family. I guess that's why his death came as a rude shock and surprise to everyone.
He died in his house in Los Angeles with family members and loved ones beside him.
WhatsApp Group NJW Update
See some photos below that proved he was very ill before death.