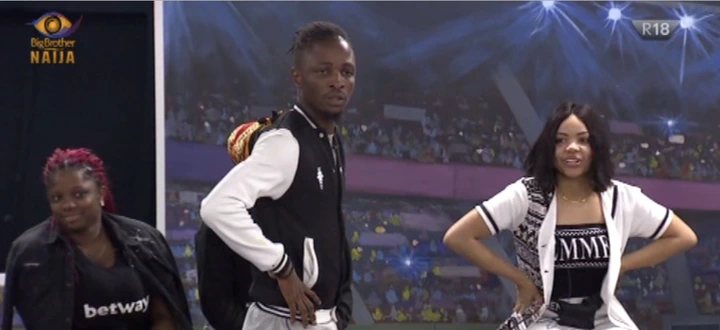 But today, Erica was awarded the head of the house position and she has those privileges of not being evicted come Sunday. She won the head of the house game by going further than the rest of the housemates by her number.
WhatsApp Group NJW Update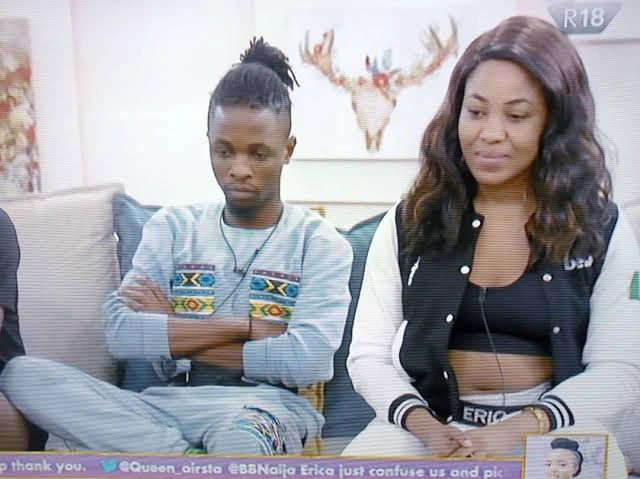 She was given 1 minute to choose her deputy by Biggie, since there was no need for her to waste time to choose her deputy as Biggie would put it.
WhatsApp Group NJW Update