However,according to reports,The portuguese superstar, Cristiano Ronaldo is finally set to leave Juventus after the italian giants placed a £25 million price tag on him.
The old lady are prepared and ready to listen to offers for the in-demand forward,but for a fee as low as £25 million following their exit from the Uefa Champions league.


Cristiano Ronaldo is no doubt one of the GOAT's in football,but it is very sad to see how fast is value is depreciating since his move from Real Madrid to Juventus for a reported fee of £100 million.


The italian club failed to progress to the quarter-final of the Uefa Champions league and they've not gone beyond the quarter-finals in three consecutive seasons,but following their recent loss to FC Porto away-goal in the champions league,Juventus have now placed a £25m price tag on Cristiano Ronaldo.
Cristiano Ronaldo was born on the 5th of February,1985 in maidera in portugal. He has established himself at the biggest stage of European football,he currently plys his trade for Serie A giants, Juventus. Ronaldo is often considered as the best player in the world and widely regarded as one of the greatest players of all time,he has claimed several awards,winning the ballon d'or in 5 different occasions and four European golden shoes.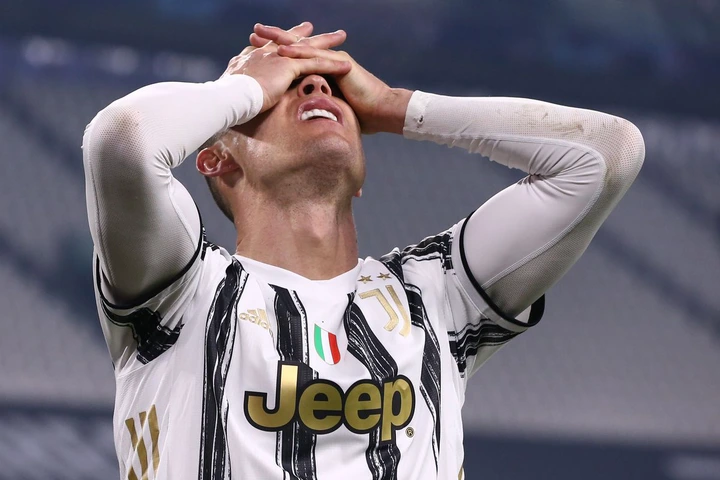 Comments
0 comments