Mr Eazi reveals the fastest way to make money this quarantine season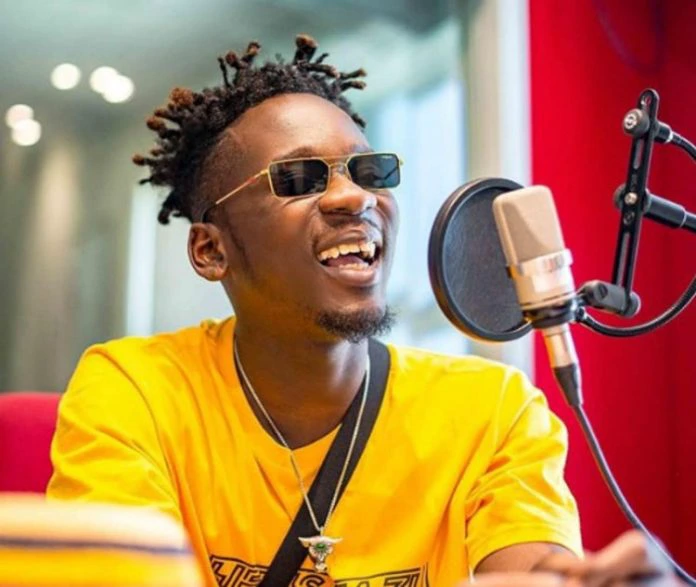 Mr Eazi who is the founder of empawa revealed he is in search for young men and women who create animations and visualisers to hire.
Hey guys so tsome Good news we have brainstormed a way, for some youngins in their homes to earn rev! If you do animations, visualisers reply this with a link to what you do! If selected you get to earn whilst you work from home for @emPawaAfrica 🙏🏿 God Bless You!
Promote Your Song Today With NJW Music Digital Plug - 09068228285 (WhatsApp Only)
Share this post with your friends on
0 Responses