Music is money Oo- See how much Zlatan said he was paid to perform just 3 songs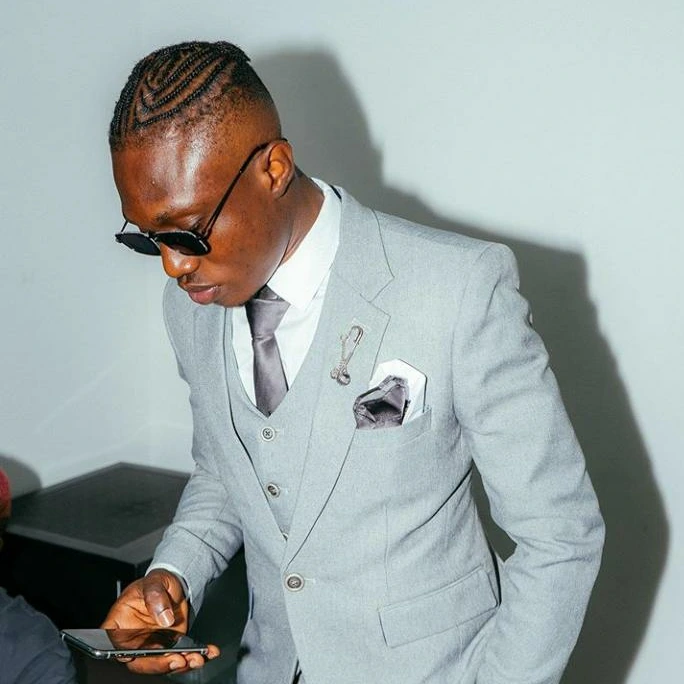 He uploaded the video and captioned it "$50k to perform 3 songs, after them go talk say money no dey Lagos". This got reactions of his fans, as some doubted the figure, while others were hailing him. Now imagine how much the likes of Davido, Wizkid and co will be paid, if Zlatan can be paid fifty thousand dollars just for three songs. Check out the reactions below.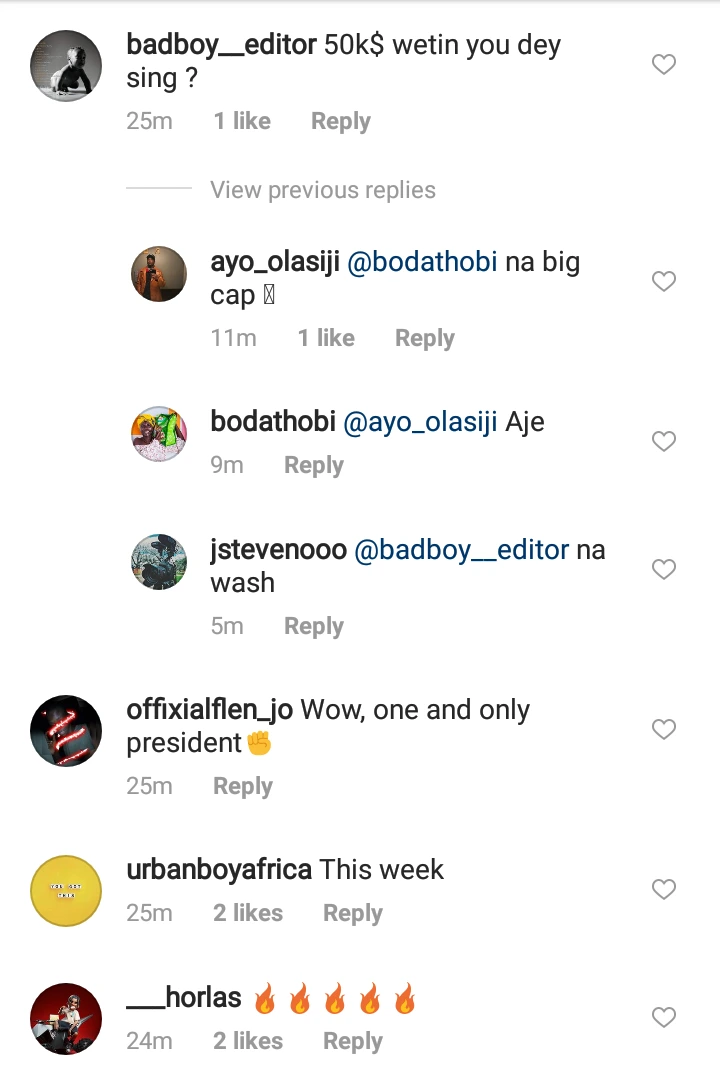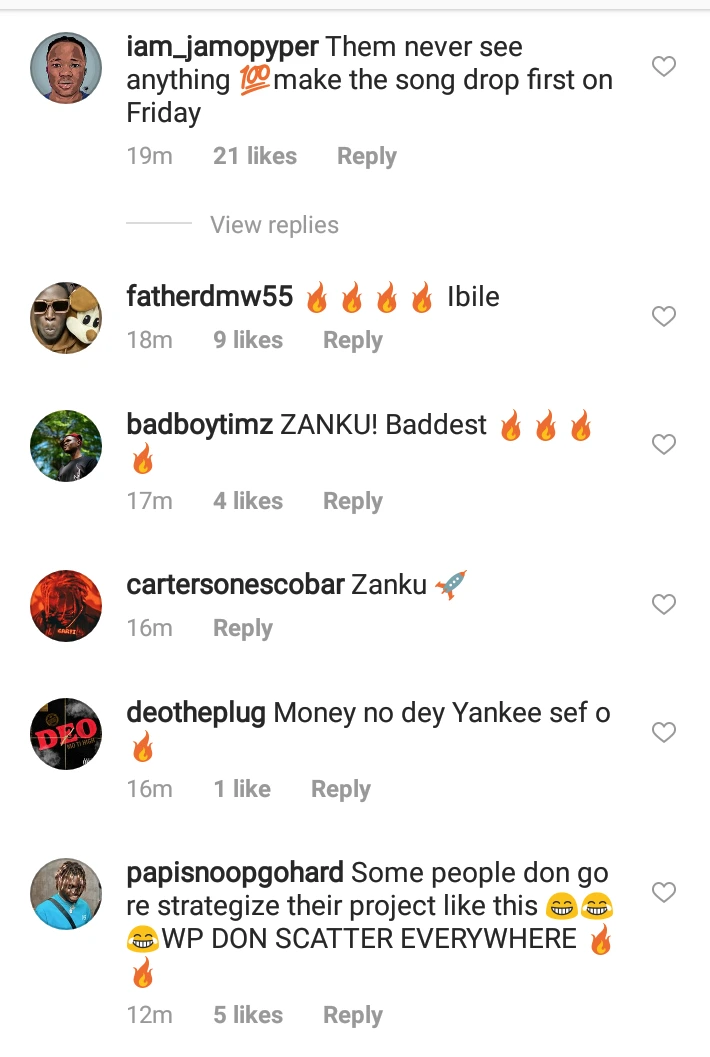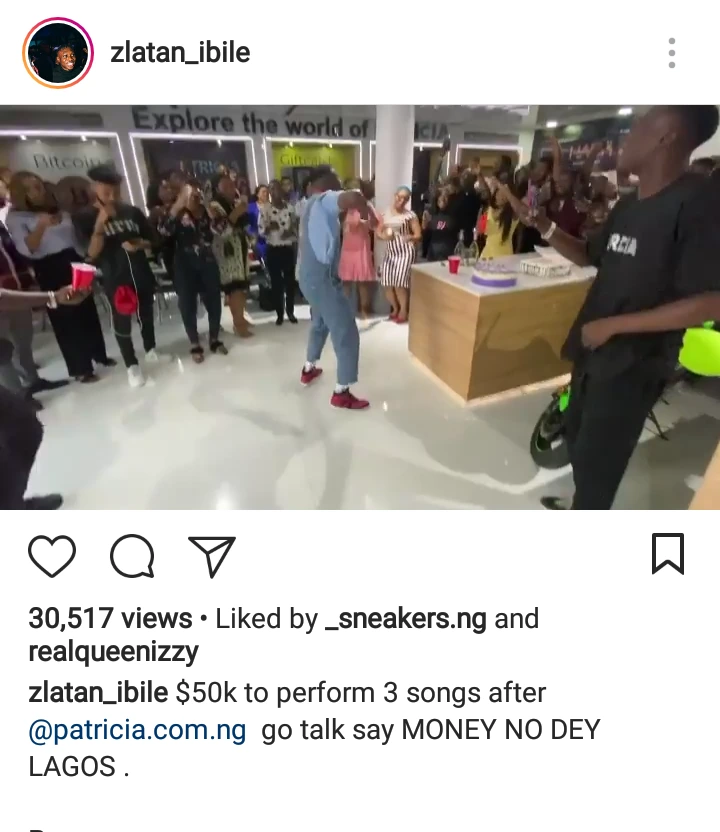 Zlatan Ibile is a very popular Nigerian musician. He is mostly known for his dance step called legwork or ZANKU, meaning "Zlatan abeg no kill us". Recently, he was billed to perform at a party. He however said he was paid fifty thousand dollars just to perform three songs.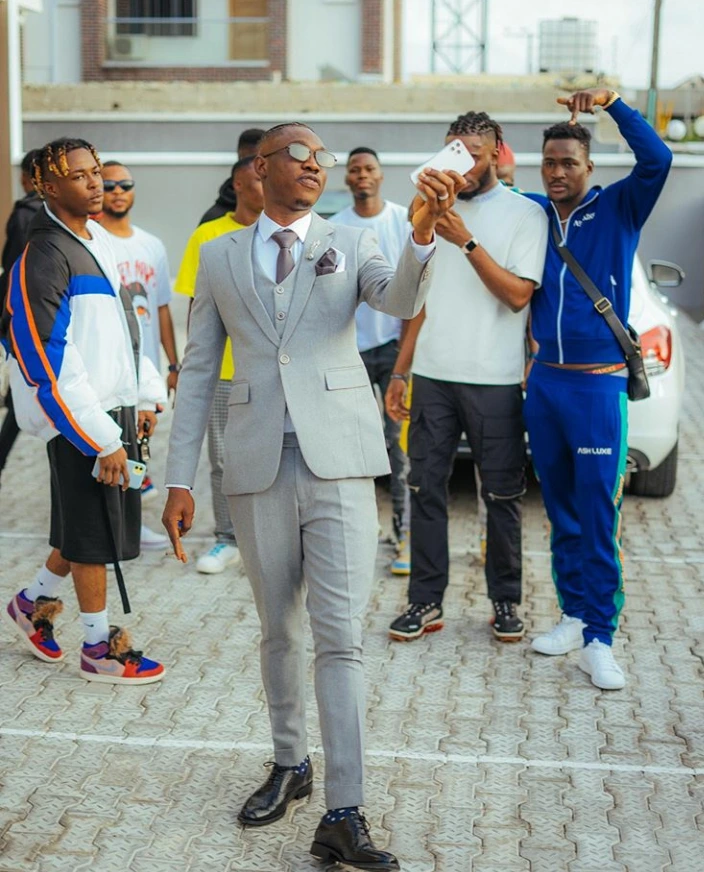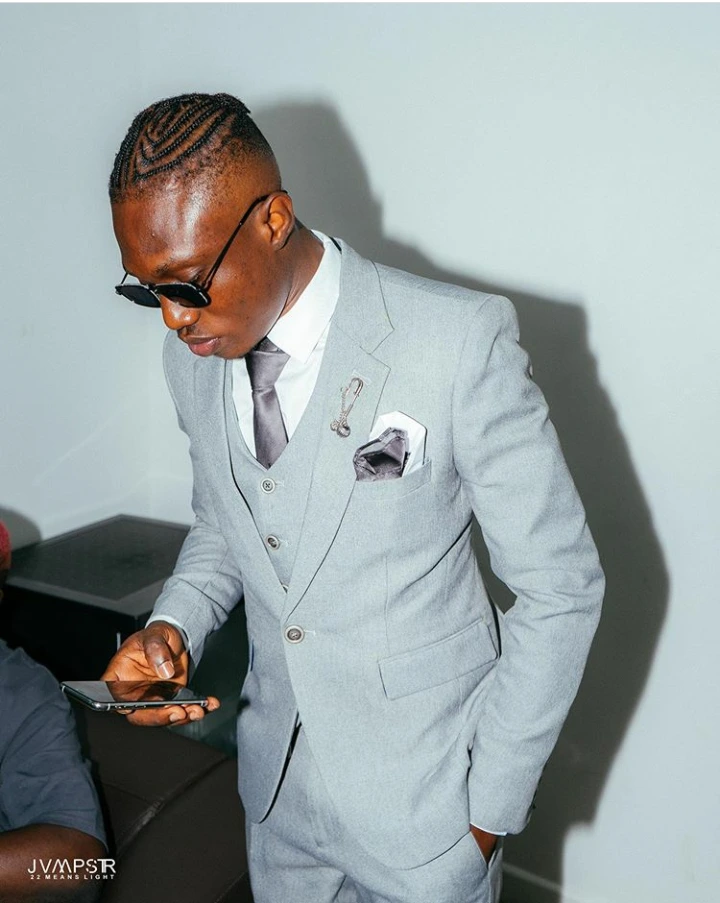 Music business is truly a very lucrative business. They are making quite alot of money from show performances. Zlatan said he was paid quite well for him to perform 3 songs. Check out how much he was paid