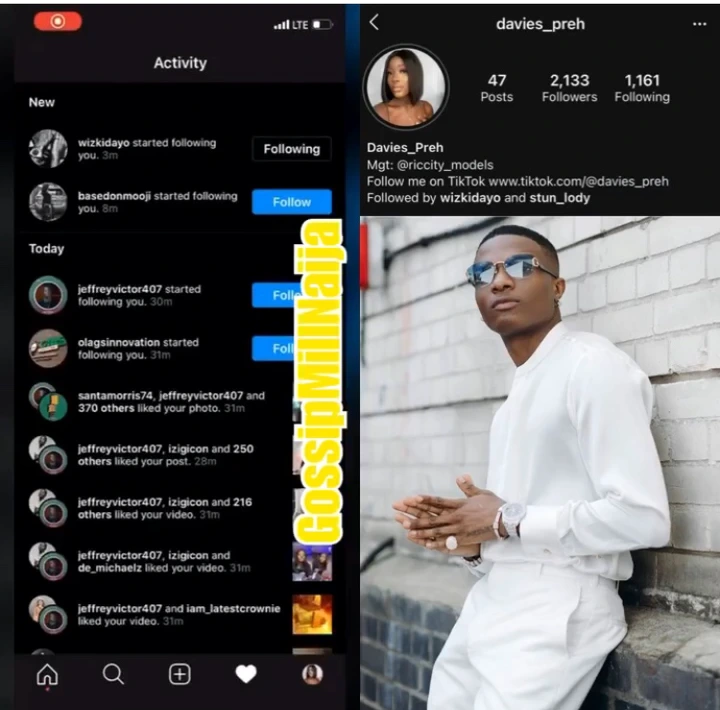 The young Lady was seen running from one place to the other screaming Wizkid followed me, sleeping on the floor still shouting, removed her wig still shouting while her friends at the back were also screaming along side her.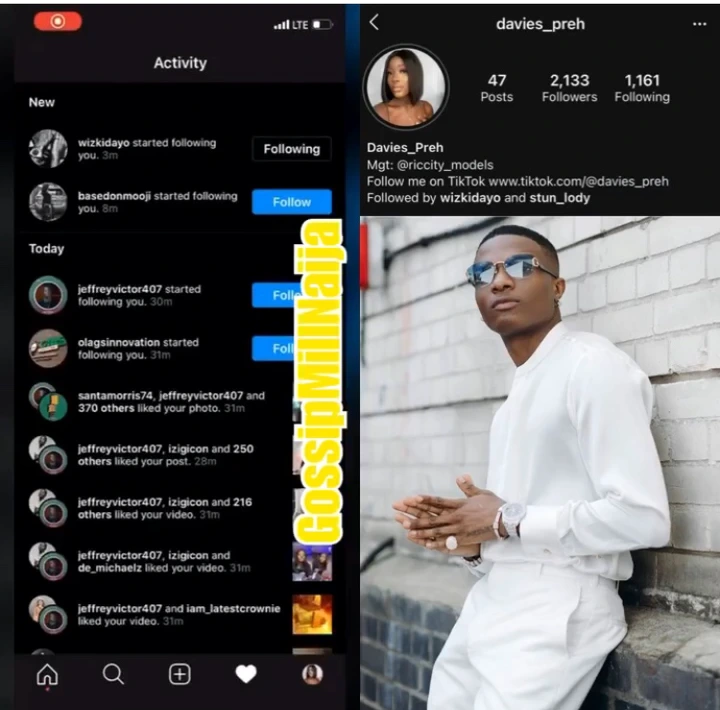 Wizkid following her seems to be more like a height she never expected and seeing someone like Wizkid who to her seems more like a demi god followed her is a huge thing for her.

Her actions went haywire as she was shouting uncontrollably while moving from one end to the other.

This generated some reactions from Nigerian as some are of the opinion, when Ronaldo followed Davido he acted same way so don't blame the little girl if she also act that way.
See more reactions from Nigerians via the screenshots below and also the photos from the moment.

Comments
0 comments