See What Regina Daniels Was Caught Holding As She Shares A Recent Picture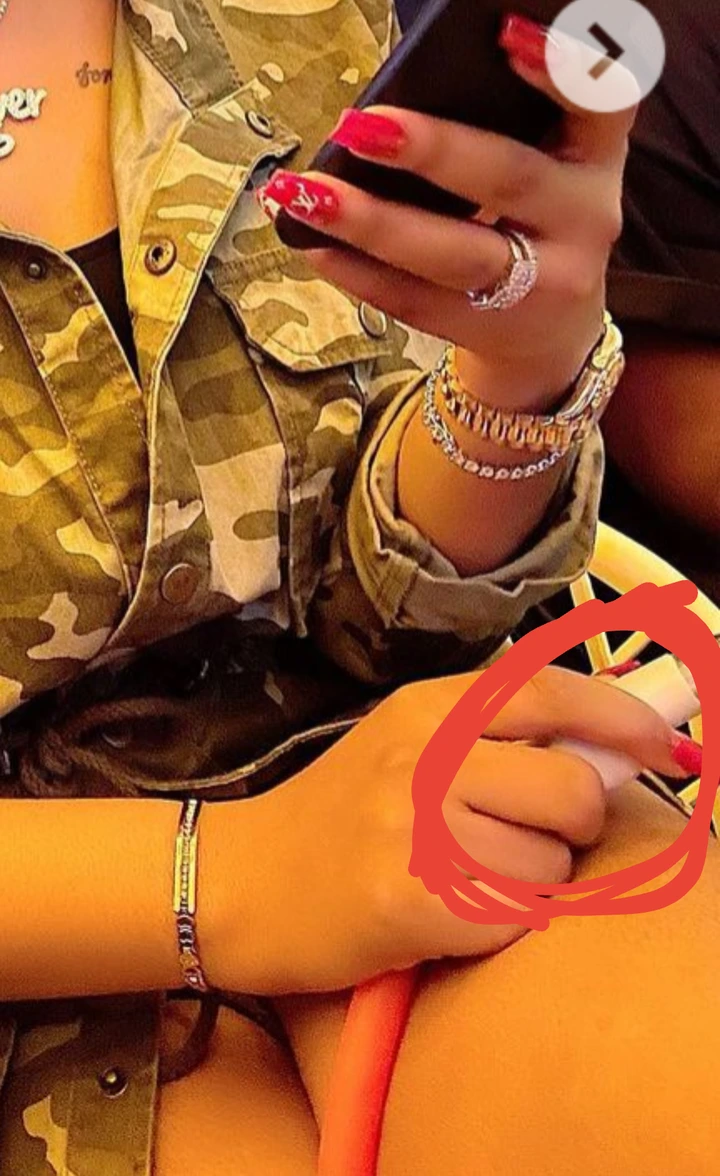 A hookah, also known as the qalyān or Shisha, is a single- or multi-stemmed instrument for heating or vaporizing and then smoking either tobacco, flavored tobacco, or sometimes cannabis, hashish, and in the past opium. The smoke is passed through a water basin—often glass-based—before inhalation


Are you still wondering what she was caught holding ? Well, upon close observation of the picture, she was spotted holding a "Hookah" (which is popularly called Sisha in Nigeria).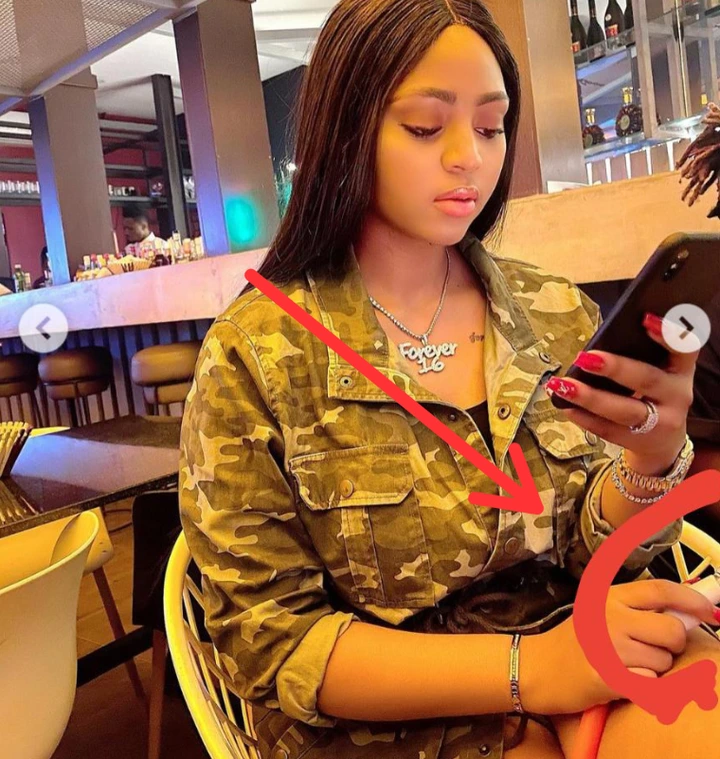 The Nigerian actress and Mother of one, Reginals has recently taken to her Instagram handle to share a stunning picture of herself.
The actress was spotted in a public restaurant as she was donned in an army shirt. Recall that the mother of one recently celebrated her birthday as her hubby, Ned Nwoko surprised her with a 24 million naira worth of gift.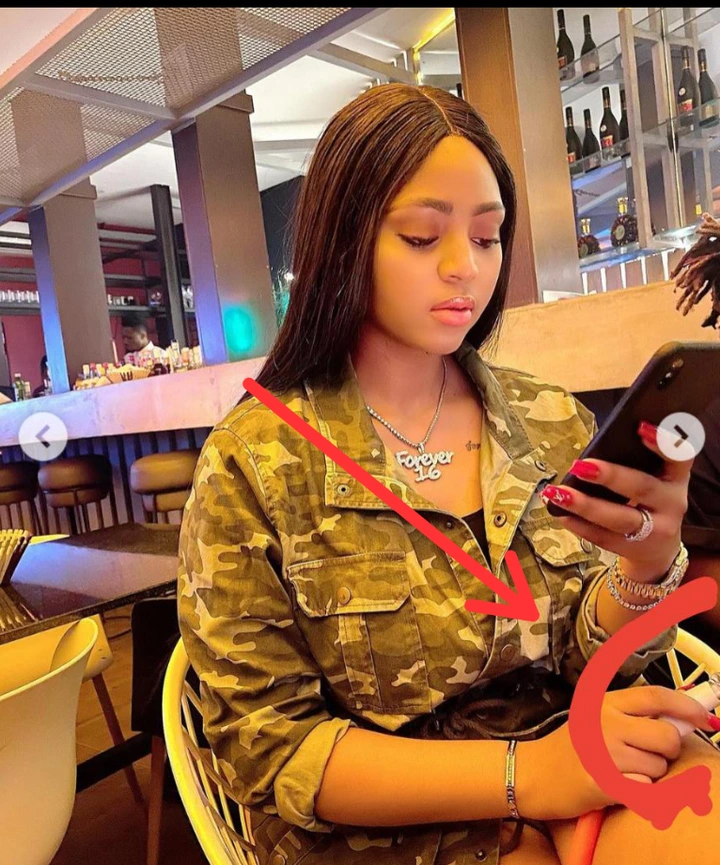 What do you guys think about this ? Is it right for her to use a hookah ?
Let me know your opinions under the comment box.
Please do not forget to like, comment and share this article before you leave. Thanks
Share this post with your friends on
0 Responses