FREE BEAT: Dr Crude – Jackal 80 (Wednesday Bonanzas)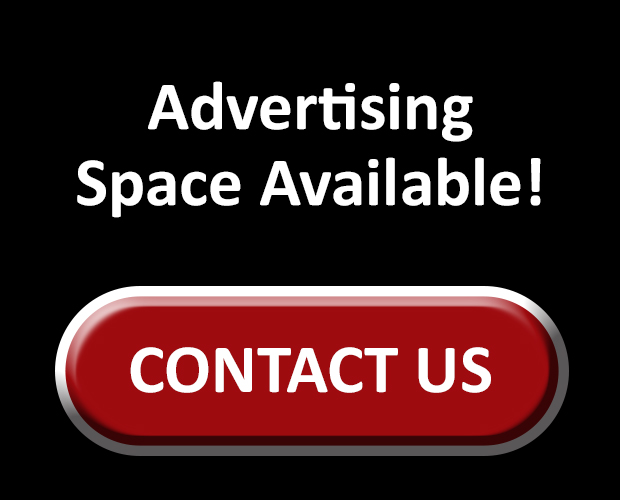 Dr Crude, a prolific up and coming producer who dropped loads of free beats last year is here with Jackal 80.
Dr Crude has decided to drop free beats every Wednesday till the year 2017 comes to an end.
So buckle up, save your data and keep coping the Wednesday Bonanzas.
Download and Enjoy.
Contact Dr Crude on IG – @Dr_Crude
Whatsapp – +2348055782557
.
NJW Recommended POSTS
Music: Flamzhy – Sweet Love ft Debhie Prod By Ice Production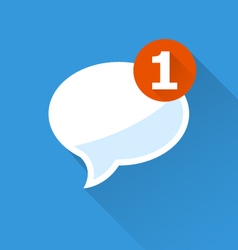 Video: Mitch – Overload
Music: SugarBoy – Legalize

Share this post with your Friends on
NOTE:- Make your comment a bit long to get it approved.
Shanky Grey - Sacrifice
Mz Bree ft Olamide - Motigbana Remix