Free Beat: Vampire Beatz – Red Genesis (Part 2)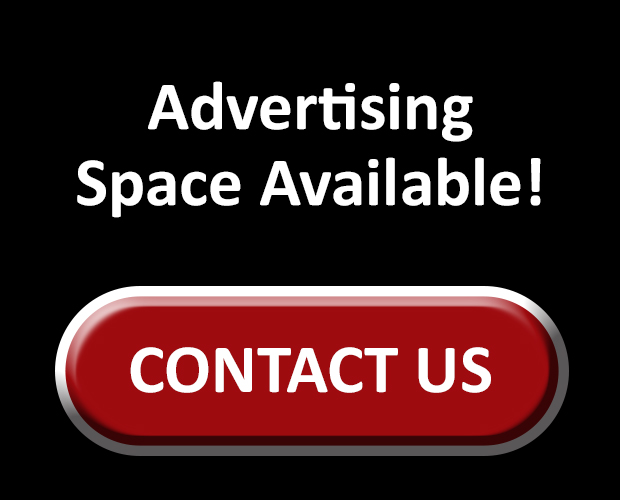 Free Beat: Vampire Beatz – Red Genesis (Part 2)
After some non-stop of work from lots of Singles, mixtapes and EPs From various artists produced by VampireBeatz, The Fast rising Upcoming producer set to drop his 2nd part of free beat titled RED GENESIS… The part 1 of the free beat was dropped last week.
This beat will be dropping every week for 7weeks. Here is the part 2 beat which came with a chorus…titled 'Nobody'.
Test your skills with the beats, as it's gon be different genre from #AfroPop to #Dancehall, #HipHop, #RandB etc. It's gon be #7Weeks of #7 blood sucking beats by vampire starting from this 24th.
Download, jump on it and share.
.
NJW Recommended POSTS
MUSIC: Jozi X Toni – Blessings Prod By D2 Akawaba
Mz Bree – Leg Work Prod By Kizzybeatz
Shortdog Bell ft. Jaycee – Baba | @gurunationempire
I Am Releasing More Songs You Will Have To Ban, 9ice Tells NBC
Music: Kiss Daniel – Yeba [Official Audio]

Share this post with your Friends on
NOTE:- Make your comment a bit long to get it approved.
Shanky Grey - Sacrifice
Mz Bree ft Olamide - Motigbana Remix