Freebeat: Deskid – Love Free Beat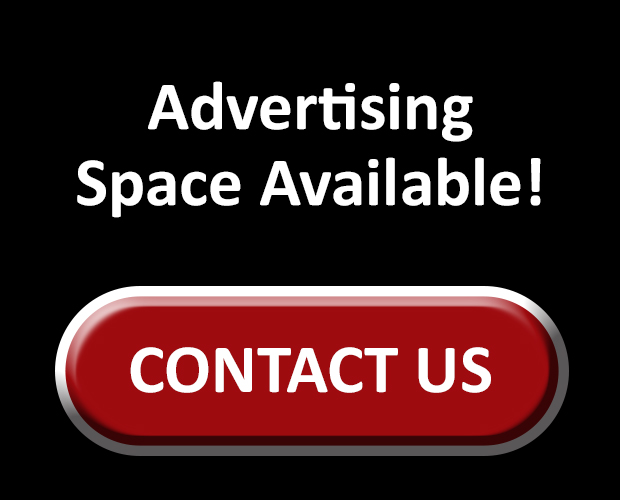 Afropop freebeat "LOVE" part 01 produced by DESKID d craziest producer….
The Beat is Cool,
Download and murther it,
More is coming….
Kindly share on your social media's.
For quick update contact Deskid on the following..
Mobile/whatsapp – 09035845093.
IG – officialdeskid.
Twitter – Deskidonfire.
Facebook – Desmond Deskid Unukpo
Email – [email protected]
DOWNLOAD | LISTEN | COMMENT | SHARE | ENJOY
.
NJW Recommended POSTS
MUSIC: Jozi X Toni – Blessings Prod By D2 Akawaba
Mz Bree – Leg Work Prod By Kizzybeatz
BaddyOsha X Lil Dee X Icent Bluefeet – Who Dey
Wizkid – Come Closer (Part 2) Unreleased Video
VIDEO + MUSIC: Eyestrong – You are lucky oh Ft 2gee

Share this post with your Friends on
NOTE:- Make your comment a bit long to get it approved.
Shanky Grey - Sacrifice
Mz Bree ft Olamide - Motigbana Remix