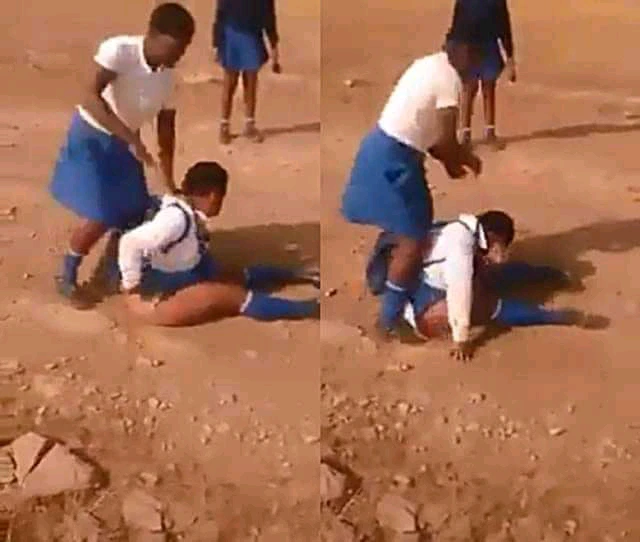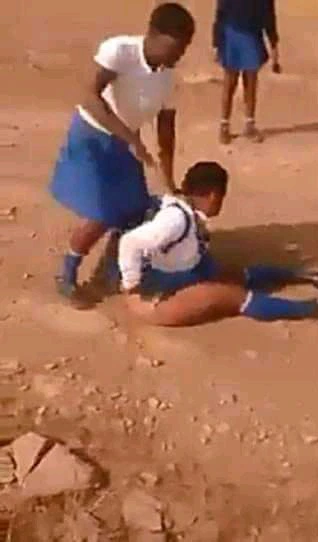 Since she was 16 years old, she was warned and released under the promised care of her mother. She was also charged with assault.
However, she was supposed to appear in court on the 23rd of February 2021 which she failed to show up. The case was then adjourned to the 9th of March while inquiries were carried out on why she failed to show up in court.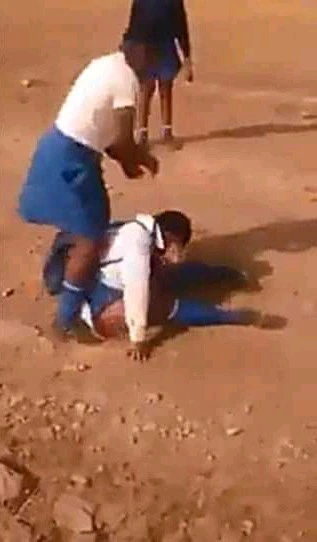 While currently serving in jail, she will be expected to appear in court on the 31st of March for the case of the assault to be judged. The 16-year-old girl was said to be a grade 11 student.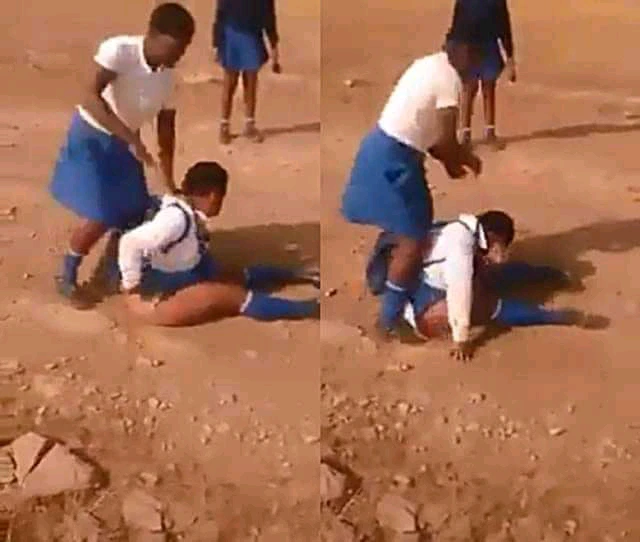 She was pronounced guilty by the magistrate after she failed to give reasons why she didn't appear in court, she was also sentenced to 3 months in prison.
It's a punishable offense for someone to be absent in court when they have an ongoing case to be judged. Sadly, the 16 years old girl will have to spend some time in prison thinking about what she did.
Comments
0 comments