17-year-old Girl Got Beaten By A Pastor Who Tried To Cast Out Demons From Her Body But This Happened
17-year-old girl along with her friends was held for about 4 days by a pastor. According to sources, the pastor from KwaNzimakwe – KZN alleged that the girl and her friends were being controlled by demons
This isn't the first time that someone has died during an exorcism, just last year, a 9-year-old girl reportedly lost her life after she got beaten severally to remove evil spirits from her body. Both the girl's mother and a lady performing the exorcism were named as suspects in the incident
Hence, the pastor tried to "deliver" them from the demons by beating them. In other words, the pastor tried an exorcism on the teenagers.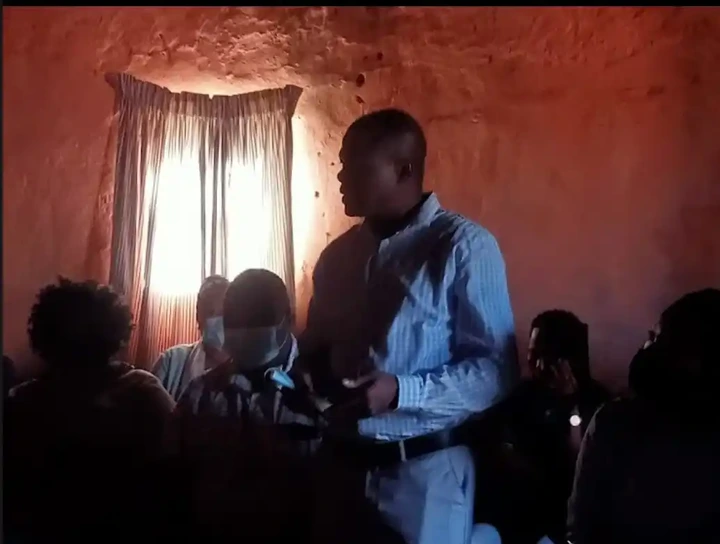 Since the pastor believed the teenage girls were possessed, he tried beating the demons out of them. Sadly, that was not the only thing he did, the pastor also poured water and sand all over their bodies and on their noses to get the demons out.
According to Wikipedia, an exorcism is a spiritual or religious practice of removing spiritual entities from a person or an area, that is believed to be possessed.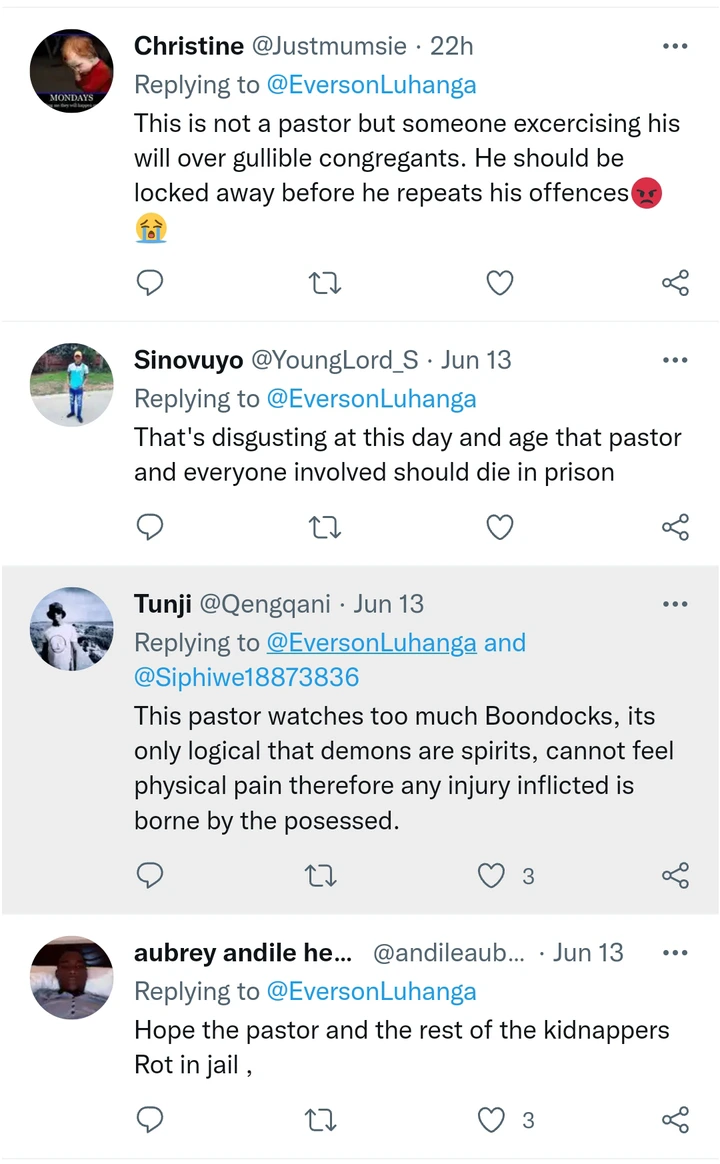 In the past, many have argued that these acts of exorcisms were carried out on people who are mentally ill and not possessed. Sadly, this 17-year-old has lost her life and all that is left is for justice to be served