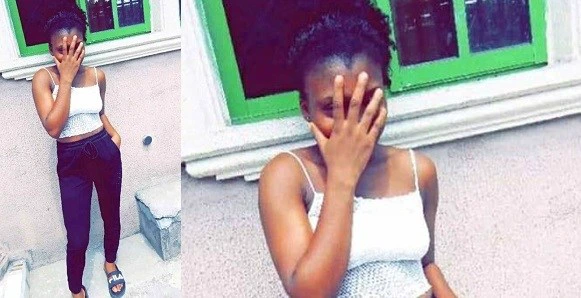 The boyfriend, who according to many say is rich was said to have paid for the hotel room at the Simple Ocean hotel.
However, due to his busy schedule, he left his girlfriend to stay there and wait for him.
He reportedly told his girl that he'd be back at the hotel room in a later time.
Done with what he had planned for the day, he called his girl to inform her he won't be available and may not come back to the hotel that day, but then, she was not picking up.
Worried that something may have happened, he drove straight to the hotel room, only to discover his girl was bonking another guy.
The heartbroken guy immediately broke up with the girl who asked for forgiveness all to no avail.