A Pregnant Woman Labours On The Road In Front Of Hospital After She Was Denied Service (Video)
Unfortunately, the woman who was in labour started screaming for help when she was due to deliver but instead people ran away from her and she was left alone labouring. The moment I saw that video, tears rolled out of my eyes
To be honest, if you've been poor before, you will understand that it's actually a sad thing because if the woman in this video happens to be rich, she who have been able to afford her maternity bills and also deliver in the hospital instead of suffering herself through pains and humiliations.
In front of a well equipped hospital, a woman was seen labouring in pains and severe suffering after she was denied an access to maternity in Kenya.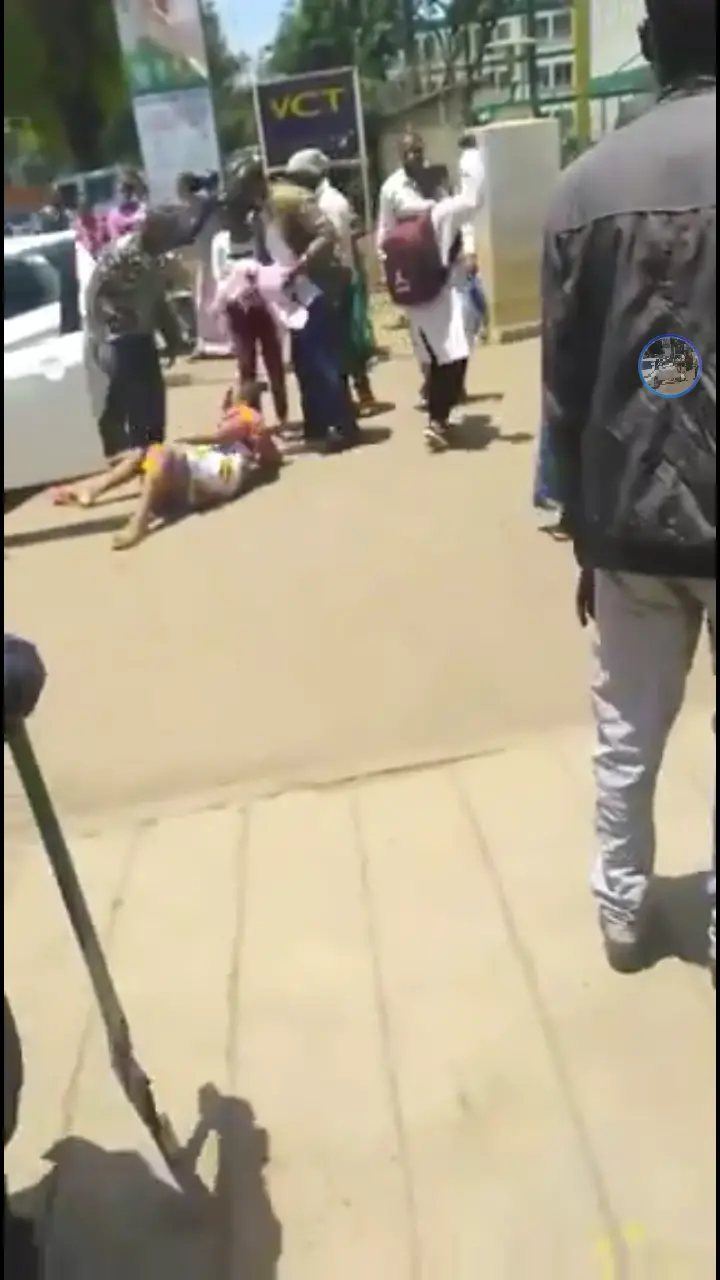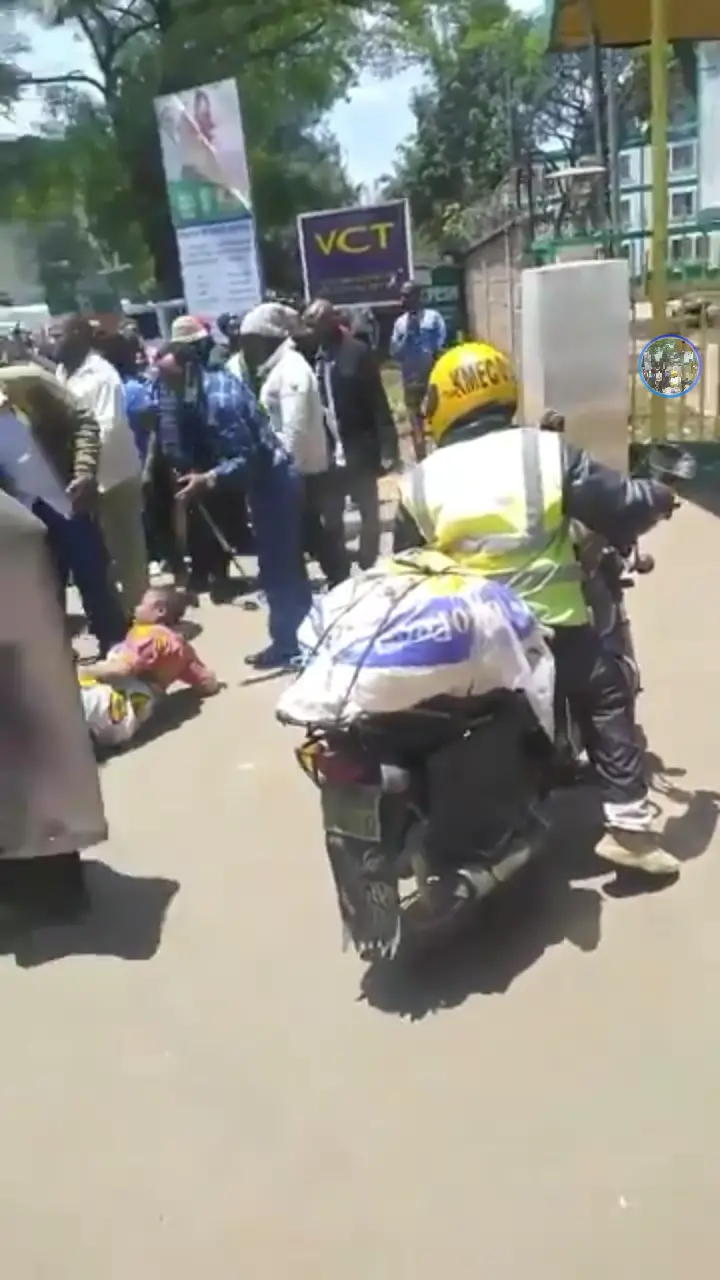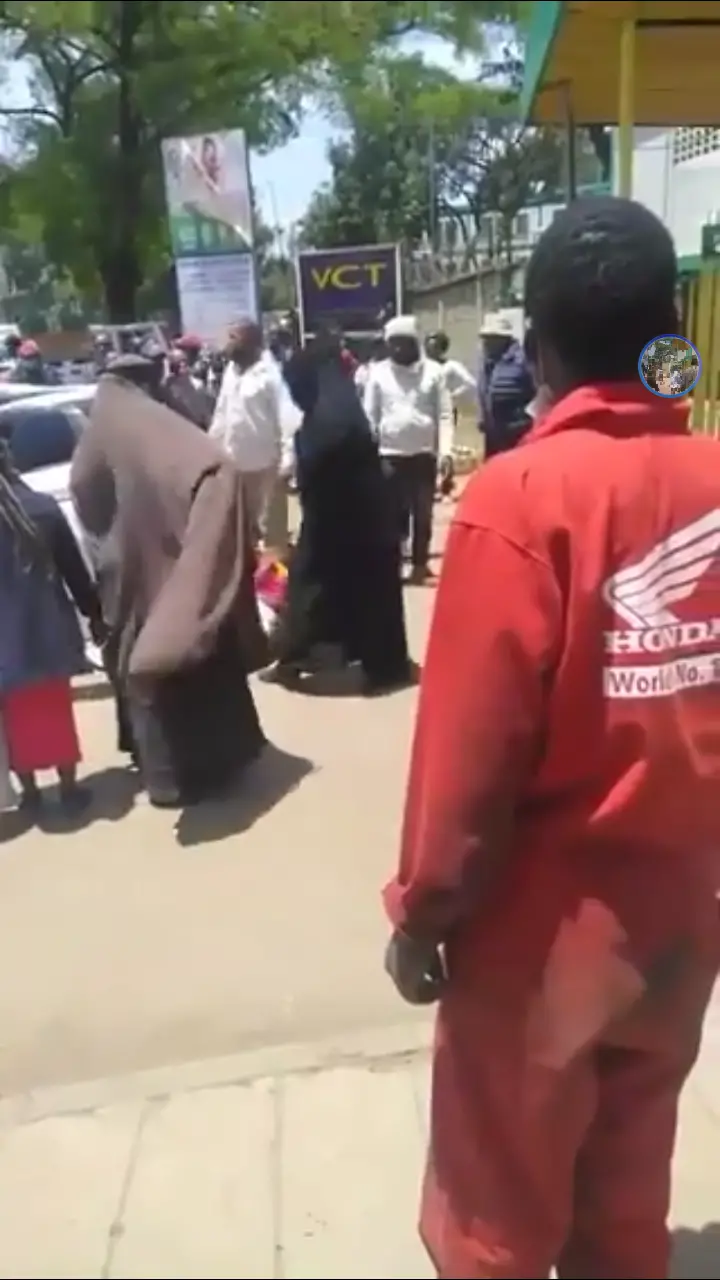 I really weep for Kenya and Africa at large. I weep for the poor who can't afford the life they want. I weep for every woman who go through pains while delivering. No one deserves to go through this pain.
The reason why she wasn't able to get medical attention is still very much unknown. And with all the screaming, no one can outside to attend to her.
But according to people's reactions, it seems the Kenyan goverment hadn't been really performing well in the health sector.
Right from birth, I have always thought that my country, Nigeria is the only country within Africa where people suffers in pain deep within their heart, and then show some smiles outside just for people not to know what they are passing through. This is totally bad and it really saddens my heart, this is not acceptable in the society. This time around, it's not only in Nigeria but Africa at large, we all have to stop the evil behavior we tend to show towards people that are less privileged. We all have to think positive towards the poor.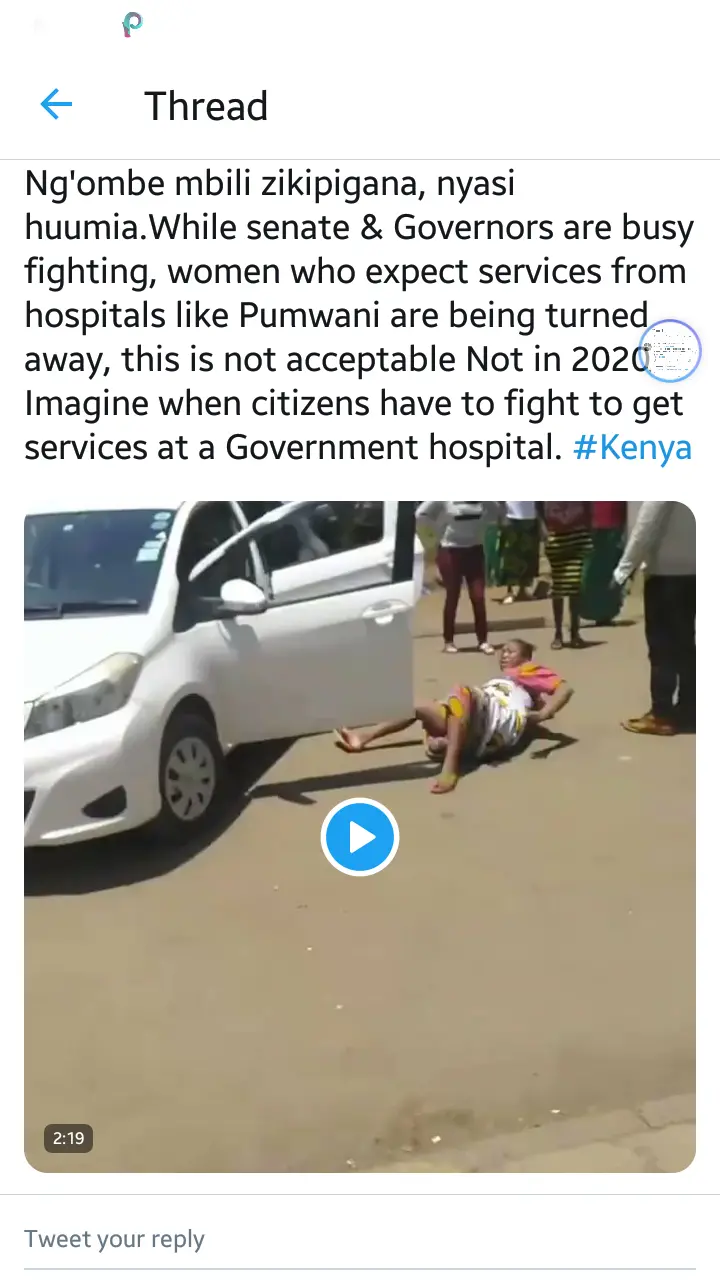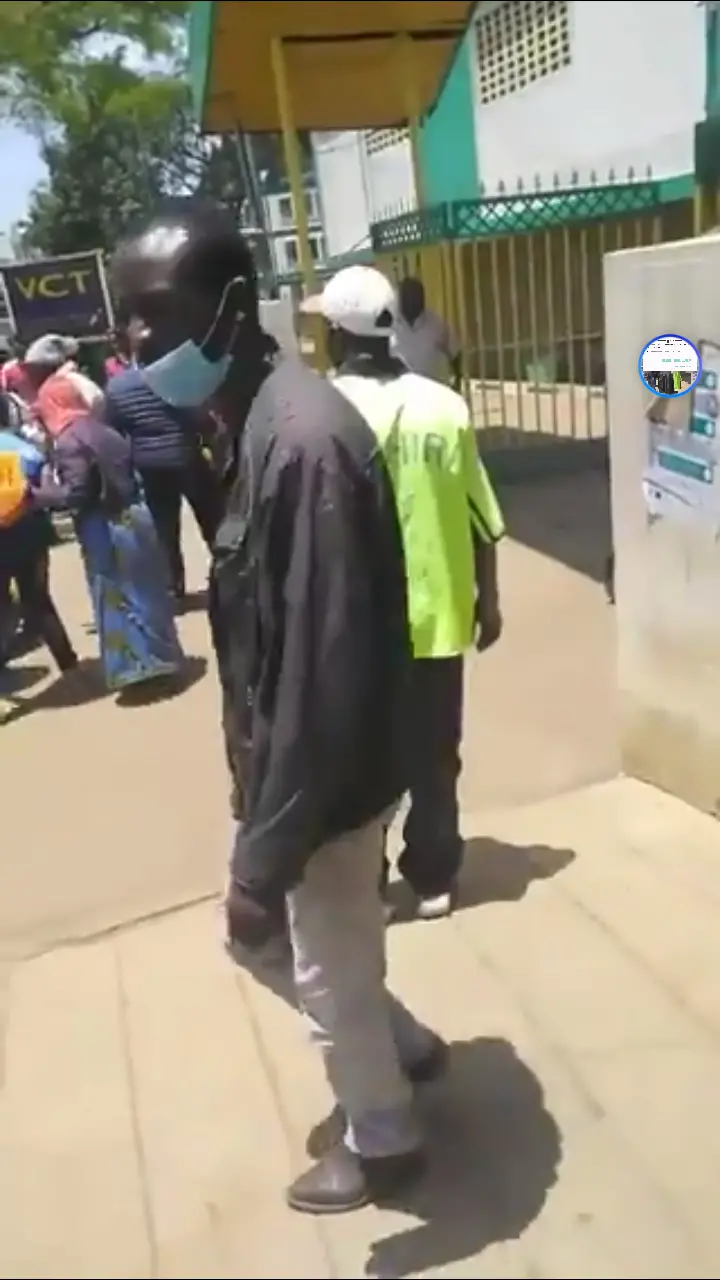 https://twitter.com/Syombuak/status/1306998067510550529?s=08