Ayo Fayose Mocks President Buhari For Saying He Assumed Office in 2005 Instead of 2015 [Video]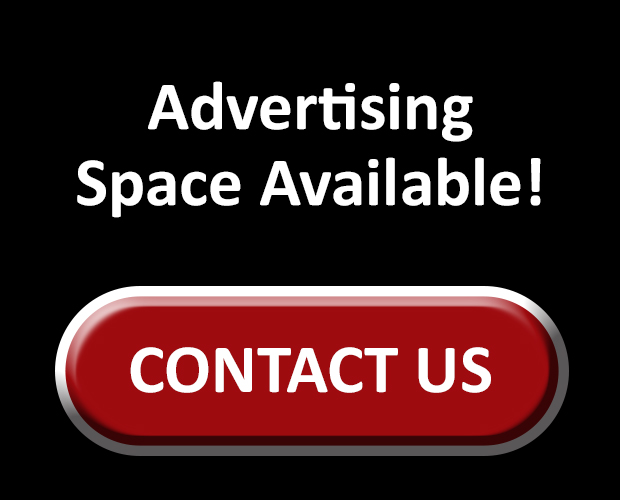 During the APC rally in Ekiti State today, President Buhari made another error when he said he assumed office in 2005 instead of 2015.
Reacting to the error, the immediate past governor of the state, Ayo Fayose said, 'a man could not even remember when he assumed office. He said in Ekiti today that he assumed office in 2005. Yet, they still want him to continue as President. Must they ruin Nigeria just to promote their personal interests? Why can't they just allow this man to go home and rest?
.
NJW Recommended POSTS
Music: Utfresh – Who's Dat Girl (Prod by BabeOnTheBeat) | @iam_Utfresh
Music: Sound Sultan ft. Small Doctor – Twin Broda
6 Things You Think Your Girlfriend Cares About But She Doesn't

Share this post with your Friends on
NOTE:- Make your comment a bit long to get it approved.
Shanky Grey - Sacrifice
Mz Bree ft Olamide - Motigbana Remix