BeWare For Akinbo Akintunde Hezekiah the newest scammer in town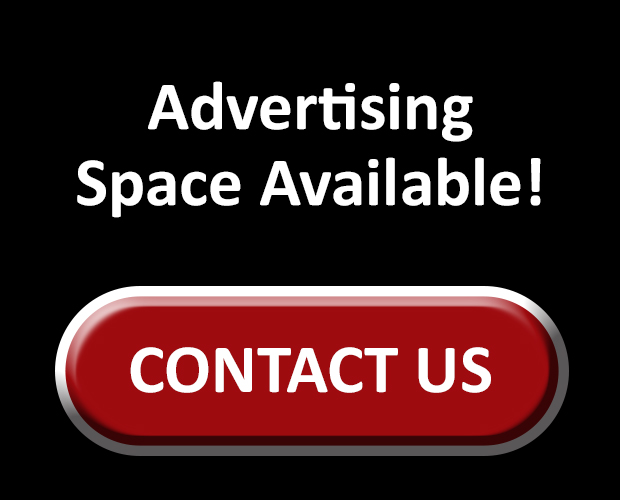 Akinbo Akintunde Hezekiah His He Facebook
Akinbo Akintunde Hezekiah who is notoriously know for swindling people has spread his drag net to con unsuspecting people. He poses as a buyer and seller of iTunes gift card, Amazon gift card and other cryptocurrency to steal hard earned money from the public.
His mode of operation is very smooth, after collecting card or money from unsuspecting customers, he blocks the person immediately or stay passive. Please don't transact any business with this low life scammer called Akinbo Akintunde Hezekiah. Here are his details 09071327893, 07038606579 and +234 7057328579.
.
NJW Recommended POSTS
[Mixtape] DJ KHOLOW STRAIGHT OUTTA IKD MIXTAPE VOL 0.1
DMX Sent Back To Jail For Failed Drug Tests
Dj Chascolee (Blazing) Wedding Mixtape

Share this post with your Friends on
NOTE:- Make your comment a bit long to get it approved.
Shanky Grey - Sacrifice
Mz Bree ft Olamide - Motigbana Remix