Breaking News: Vote nOtjustwarri As The Fashion Media Of The Year 2017 #notjustwarri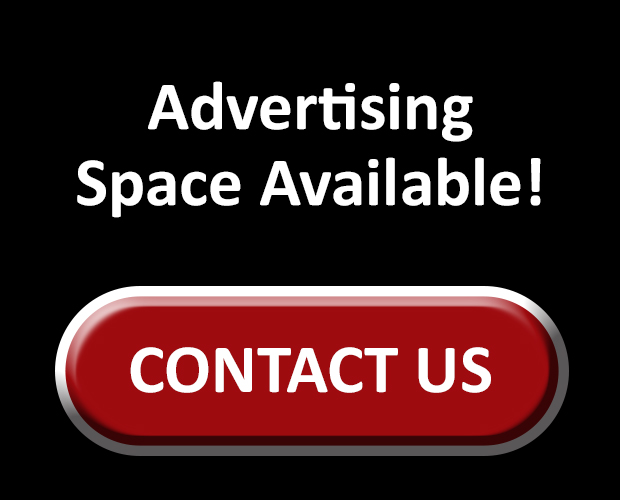 Back To Back We Doing Like Never Before Fam
Go Vote For nOtjustwarri As We Have Been Nominated
At Warri Fashion Comedy & Awards (WAFAA) as
Fashionable Media of the Year
This event has been set to hold on the 22 of December 2017 and is promising to be fun filled.
The Warri Fashion Comedy and Awards will have a lot of people in attendance and it promises to be superb and so fun.
Please No Much Time
Kindly Follow The Step:
Click The Link
Tick The 1st Name ( Not Just Warri ) ☑
Submit It
That Is All Thank For Voting and Dont Forget To Share Pls
.
NJW Recommended POSTS
Music: Genezico ft T-West x Shuun Bebe – Bless the Boy | @genezicomusic @twestrespect @shuunbebe1
News: Homeboy Sit Down, Be Humble – K9 Comes For Mr Eazi
Music: Blessing – Thank You Prod Kizzy Beat

Share this post with your Friends on
NOTE:- Make your comment a bit long to get it approved.
Shanky Grey - Sacrifice
Mz Bree ft Olamide - Motigbana Remix