Corruption Threatens Nigeria And Its Election – President Buhari Says in New Article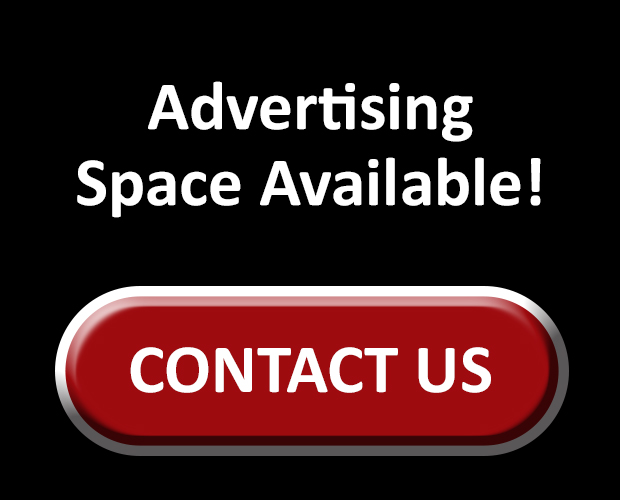 On February 16th, Nigeria will hold a general election. Four years ago, the country experienced its first democratic transfer of power to the opposition since 1999. The vote in a few days will be no less significant.
As president, I have tried to judiciously exercise the trust vested in me to combat the problems of corruption, insecurity and an inequitable economy. All are important. But amongst them, one stands above the others as both a cause and aggravator of the rest. It is, of course, corruption.
A policy programme that does not have fighting corruption at its core is destined to fail. The battle against graft must be the base on which we secure the country, build our economy, provide decent infrastructure and educate the next generation.
This is the challenge of our generation: the variable on which our success as a nation shall be determined. But the vested interests at play can make this fight difficult. By way of their looting, the corrupt have powerful resources at their disposal. And they will use them. For when you fight corruption, you can be sure it will fight back.
It even threatens to undermine February's poll and – by extension – our democracy. The Economic and Financial Crimes Commission has raised concerns over laundered money being funnelled into vote buying. This is the problem of corruption writ large. It illustrates how it lurks in all and every crevice of public life, manipulating due process in pursuit of self-preservation and perpetuation; prote
.
NJW Recommended POSTS
MUSIC: Jozi X Toni – Blessings Prod By D2 Akawaba
Mz Bree – Leg Work Prod By Kizzybeatz
Music: Shuun Bebe – Art Student Prod By Id Cleff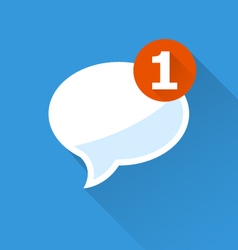 Video: Dremo – Bigger Meat
Sutec Ft Chocdee – Covered (Drops July 7th)

Share this post with your Friends on
NOTE:- Make your comment a bit long to get it approved.
Shanky Grey - Sacrifice
Mz Bree ft Olamide - Motigbana Remix