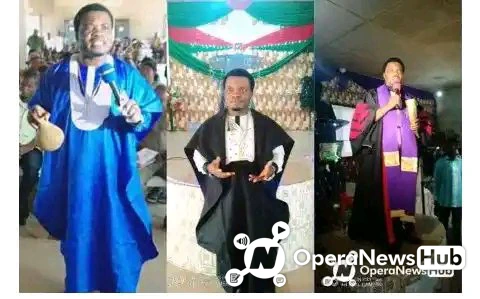 Exclusive- Remembering The Pastor Who was caught Performing Rituals. See photos of His Church Auditorium.
Recently there have been an increase in the numbers of churches and also pastors. And many people result in running from place to place in search in miracles not minding if it is truly genuine or fake.
What they want is deliverance, prosperity and all the good tidings for man. They tend to forget that some of the prayer houses are just like shrines cloned like prayer houses.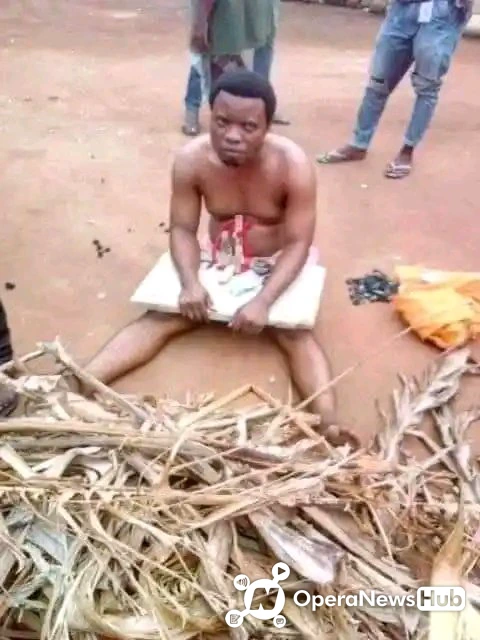 About two weeks ago, a Reverend who owns a church from Ugep Area in Cross River State was caught as he was on the process performing rituals. He was in possession of fetish materials, these materials where suspected to be the materials he uses for charms and also miracle in his church.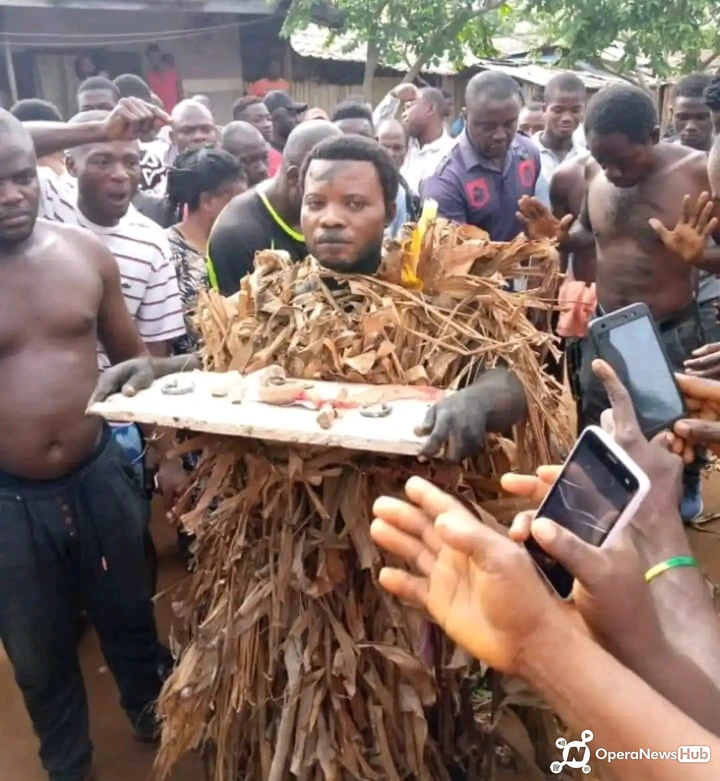 These was posted online by one Cynthia as she said this should be the end for all fake pastors and God should expose them.
The Reverend Paul is a pastor of Presbyterian Church and these are the photos of his Church Auditorium