Ikpa Udo and Manager Survive Auto Crash Hours To #328miles Concert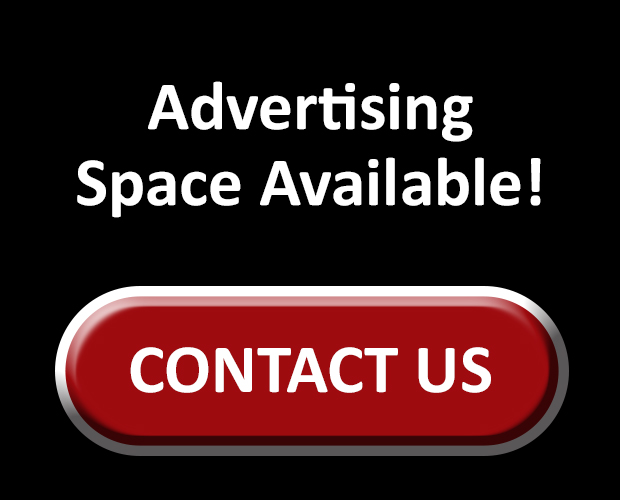 Just as Akwa-Ibom / Cross River is set to witness Ikpa Udo's historic #328Miles Concert, we received word of the unprecedented incident involving Akwa Ibom's Rap Maestro alongside his Manager being involved in a ghastly accident hours to the Event.


The unfortunate incident occurred yesterday 28th December at about 16:00Hrs. Ikpa Udo, who was in the company of his Manager, left Le Meridian Hotels and Golf Resort, where he was with other Celebrities who are all ready set to shut down Akwa-Ibom today, was driven off by Manager in the Car which tumbled along Idu-Uruan on Nwaniba Road. Ikpa Udo is confirmed to be safe and sound., his manager too. Just the Toyota Camry is dented. We spoke to his Manager and he confirmed The Show Goes On Nevertheless!

.
NJW Recommended POSTS
Instrumental + Hook: Wizkid – Medicine (Prod. by Masterkraft) Mp3 Download
Music: Kelsy Sekle Down Ft. AK'Smuth x Syz | @callmekelsy
Henry Jones – "I Miss you"

Share this post with your Friends on
NOTE:- Make your comment a bit long to get it approved.
Shanky Grey - Sacrifice
Mz Bree ft Olamide - Motigbana Remix