Music: Eyestrong – Only Love Prod By Samsleek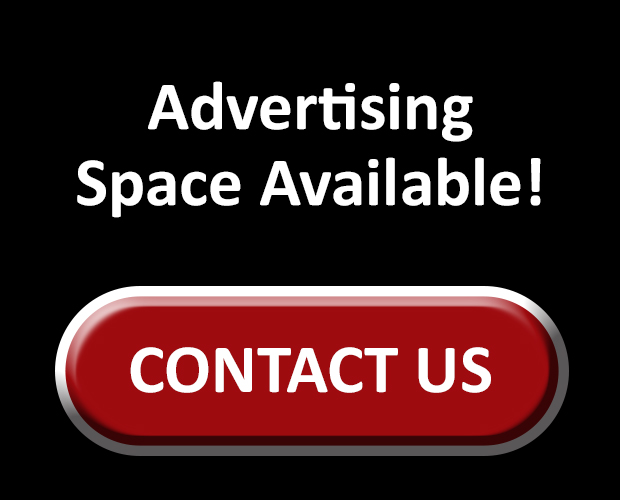 Only love is a true story about my parents Only love is a true story about my parents
Doo they are both late nw.
May their jentle souls rest in peace forever
It's hw they both love each other but always fight and qwarel
But end up admiring each other. And praise each other
That's one thing I love about them and that inspires me to know the fact that it's must be love and only love that can make it possible for them to pull through.
.
NJW Recommended POSTS
See what Winners Pastor Oyedepo reveals what God told him about Nigeria's breakup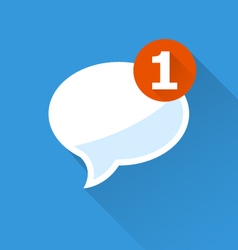 Victor Essiet Of The Mandators Fame Docked In Calabar Court On A Multi-Million Naira Fraud Case
Mixtape: DJ Clovis Shaku Shaku Dance (Official Release)

Share this post with your Friends on
NOTE:- Make your comment a bit long to get it approved.
Shanky Grey - Sacrifice
Mz Bree ft Olamide - Motigbana Remix