Music: Rkiz – Afa | @iam_rkiz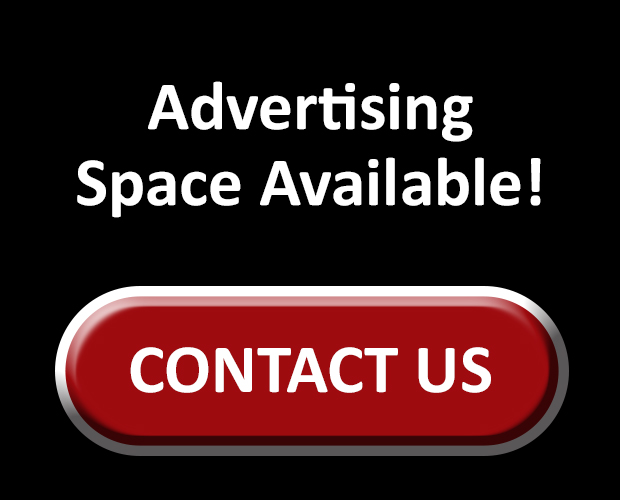 After all the teases on social media, RKIZ finally dishes out his new single Titled AFA
The tune was produced by FIVE / Mixed and mastered by BAKERS and it
follows the trend of the new sound of Nigerian music.
This is certainly a song by RKIZ. Jam it.
Dont forget to share
.
NJW Recommended POSTS
Music: Donsun – High Way
Prince Zarbaleta Fullest Prod. By Zeal Beatz @Princezarbaleta #NOtjustwarri_music
MUSIC: VivaEdiee – Jege | @VivaEdiee

Share this post with your Friends on
NOTE:- Make your comment a bit long to get it approved.
Shanky Grey - Sacrifice
Mz Bree ft Olamide - Motigbana Remix