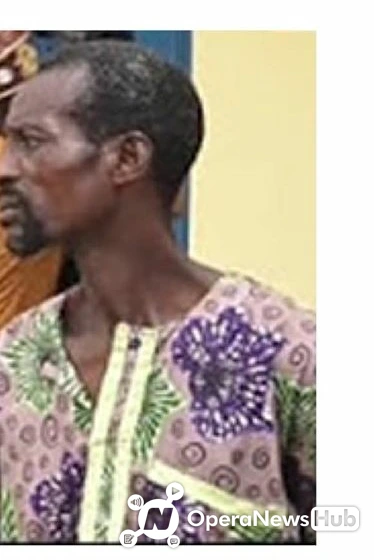 A 50 year old suspect identified as Adeleye Fayemiwo has be arrested by officers from the Osun State division of the Nigerian Police force after an official report on his crime of molesting his 13 year old daughter was filed.
Information gathered from Opalola Yemisi, the Police spokesperson for Osun State revealed that the suspect and his daughter both lived at B50, Agbongbe Street, Ibokun in Osun State.
The suspect himself confessed to the crime of forceful intercourse with his daughter while blaming alcohol use for his act. Making this claim he said, "The day we had intercourse, I took beer and mixed it with hot drink. I did it under the influence of alcohol.